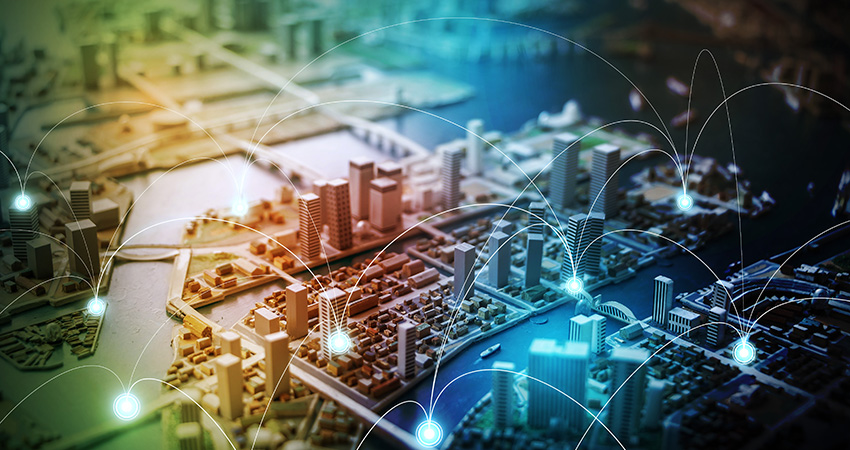 A program to expand broadband access and connectivity to low-income residents in HUD-assisted housing will expand to more communities. Broadband connectivity is increasingly important to all segments of the rental industry and NMHC/NAA continue to work with policymakers to bolster broadband infrastructure and enhance access for all residents.
Originally launched in 2015, the ConnectHome program initially was deployed in 28 cities. Through partnerships with governments, nonprofits and private telecommunications providers such as AT&T, Comcast, Cox and Google Fiber, the program will add 100 new, greatly increasing the number of residents served. Nearly 350,000 people living in HUD-assisted housing will be connected to high-speed broadband by 2020. The program, rebranded as ConnectHome Nation, addresses broadband adoption with low-cost monthly access, devices and training.
According to the Federal Communications Commission's (FCC) 2016 Broadband Access Report , 34 million Americans lack access to broadband. As Congress and the Trump administration look for innovative ways to bridge the digital divide, NMHC/NAA will continue to advocate for policies that encourage increased connectivityresidents.
---