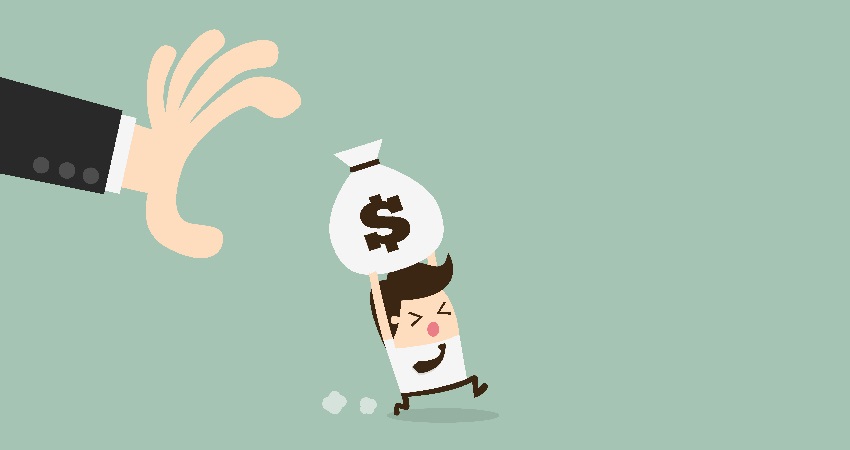 The Consumer Financial Protection Bureau (CFPB) released a proposal on July 28 that drastically changes how collection agencies are able to collect debts. The proposal is a first look at the CFPB's long-term plan for altering the Fair Debt Collection Practices Act, which prohibits debt collectors from using abusive, unfair or deceptive practices. Multifamily firms that hire collection agencies in the event of a lease violation or termination would be directly impacted by the plan. Specifically, if implemented, the proposal would require more information in terms of documentation, the identity of the individual, and verification of the debt, before a third party collection agency could attempt to contact an individual.
The six-part CFPB proposal is aimed at ensuring that debt collectors:
Collect the correct debt ;
Limit excessive or disruptive communications;
Make debt details clear and disputes easy;
Document debt on demand for disputes;
Stop collecting or suing for debt without proper documentation; and
Stop burying the dispute.
This CFPB proposal only covers third-party debt collection. However, the agency indicated that it has plans to address first-party debt collectors moving forward, which would include multifamily firms that have in-house collection operations.
Background on the CFPB Proposal
Increased scrutiny of the debt collection industry, and in turn the debts pursued by multifamily firms, is nothing new. All collection activity is currently under the purview of the CFPB layered with additional state consumer laws and oversight. The key for the multifamily industry and their collection servicers is that compliance and data integrity is absolutely critical at all steps of the collection process. Regulators expect a well-documented paper trail to validate collection attempts, and all amounts pursued, such as legal and eviction fees.
NMHC/NAA will continue to follow this issue as it progresses through the rulemaking process. Next steps for the CFPB include the convening of a Small Business Review Panel on August 25 to consider related feedback.
---