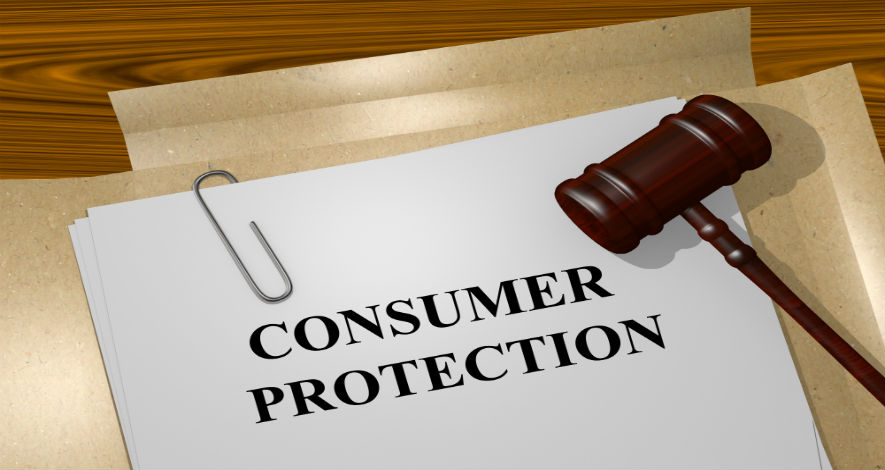 The U.S. Court of Appeals for the District of Columbia ruled recently that the structure of the Consumer Financial Protection Bureau (CFPB) is unconstitutional. However, rather than shut it down, the court ordered it to be restructured in order to conform to similar government agencies. While Congress continues to debate the bureau's future and its leadership, the court decision read that "the CFPB will continue to operate and perform its many critical responsibilities, albeit under the ultimate supervision and direction of the president."
The lawsuit that resulted in this ruling was brought by single-family mortgage lender PHH, which contended that CFPB Director Richard Cordray overstepped his duties when he increased a fine levied against the lender from $6.4 million to $109.2 million. The unanimous ruling by the court in favor of PHH set aside the entire fine. A split vote by the court ruled that the management and oversight structure of the bureau was unconstitutional.
Importantly, the CFPB promulgates regulations that have the ability to impact the multifamily industry. The bureau recently released rules on data security enforcement and how credit agencies are able to collect debt. For this reason, NMHC and NAA remain very interested in CFPB's authority.

Established as part of the Dodd-Frank Wall Street Reform and Consumer Protection Act passed by Congress and signed by President Obama in 2010, the CFPB's goal is to watch out for consumers harmed by the financial practices of businesses.

More on the Ruling
The court found fault in the fact that the bureau is run by a single director who cannot be removed, unless by cause, by Congress or the president. As a result, the decision from the DC appeals court would reduce the CFPB's independence, empowering the White House to more directly supervise the bureau and remove its director without cause.
This is in contrast to the current arrangement where the director's five-year term is intended to outlast that of the president's. The new setup would be more in line with other government agencies that have a single head, yet report directly to the sitting president.

What's Next

While this decision is a setback for supporters of the CFPB, including President Obama, it will be appealed and, some argue, could be fixed with a small tweak to existing law. The structural changes requested will not move forward until the appeals process is complete.
As detailed above, even if the order stands the agency will continue to function much like it has to date. But the bureau's director will likely serve at the behest of the Administration that is in office.

NMHC/NAA will continue to monitor this ruling, and the appeal, and will report if any changes impact our members.
---