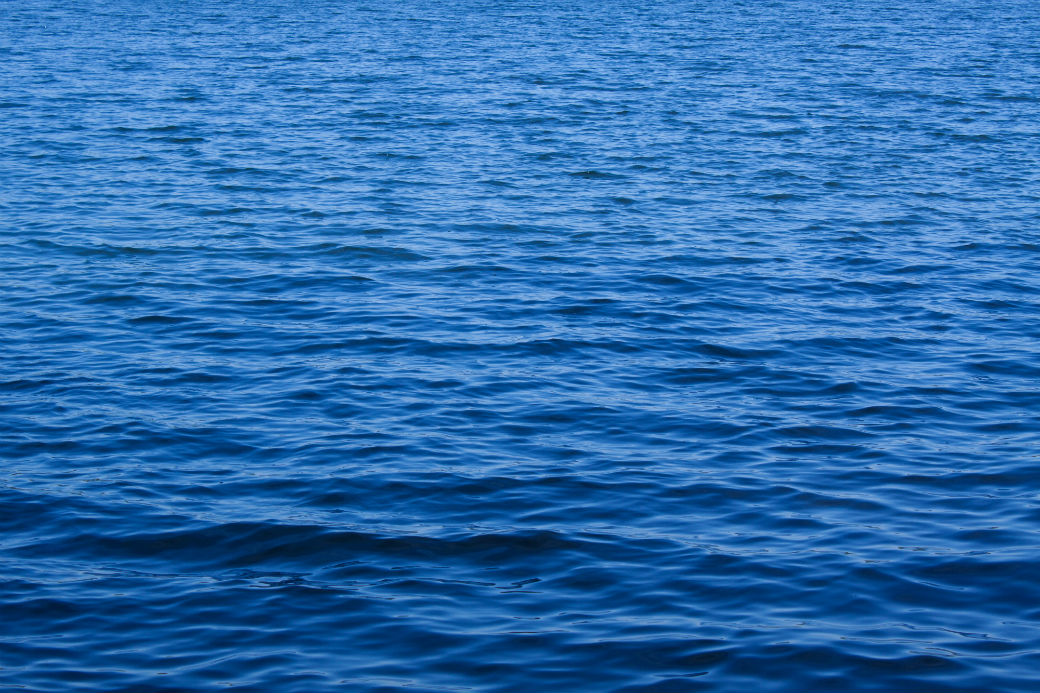 On February 4, a rare joint hearing was held by key House and Senate Committees that focused on the potential impact on the economy of the Environmental Protection Agency (EPA) and Army Corps of Engineers' proposed rule to expand the scope of waters subject to federal regulation under the Clean Water Act. The proposal would significantly increase the frequency for obtaining federal permits for land development and, as a result, lead to costly project delays.

EPA Administrator Gina McCarthy and Army Corps Director Jo Ellen Darcy testified at the hearing, deflecting questions regarding the scope of the rule. Lawmakers were told "that if you don't need a permit today, you won't need it under the final rule." They admitted there was confusion regarding the scope of the rule, which they said was never intended to increase the scope of the Clean Water Act. McCarthy and Darcy also rejected a suggestion that they reissue the proposed rule - which has received more than one million public comments - so that the numerous clarifications and limitations that the regulators say they intended can be considered by the regulated community.

In addition, the hearing had a second panel of state authorities that included the Oklahoma attorney general, state commissioners of agriculture and water from Florida and Colorado, and a representative of the National Association of Counties. Although the tone was polite overall, skepticism was obvious to many as McCarthy repeatedly said that the proposed rule had been misjudged by interests who were unconcerned with the goal of clean water.

NMHC is a founding member of the Waters Advocacy Coalition, a multi-industry group of organizations that continues to advocate for regulatory clarity. NMHC and NAA were also part of a real estate industry coalition that met with EPA and filed comments detailing concerns regarding the proposal's impact on municipal separate storm sewer systems and whether parts of the systems could be subjected to water quality standards. We also joined with the U.S. Chamber of Commerce in submitting comments that addressed the adverse impact of the proposed rule.
---