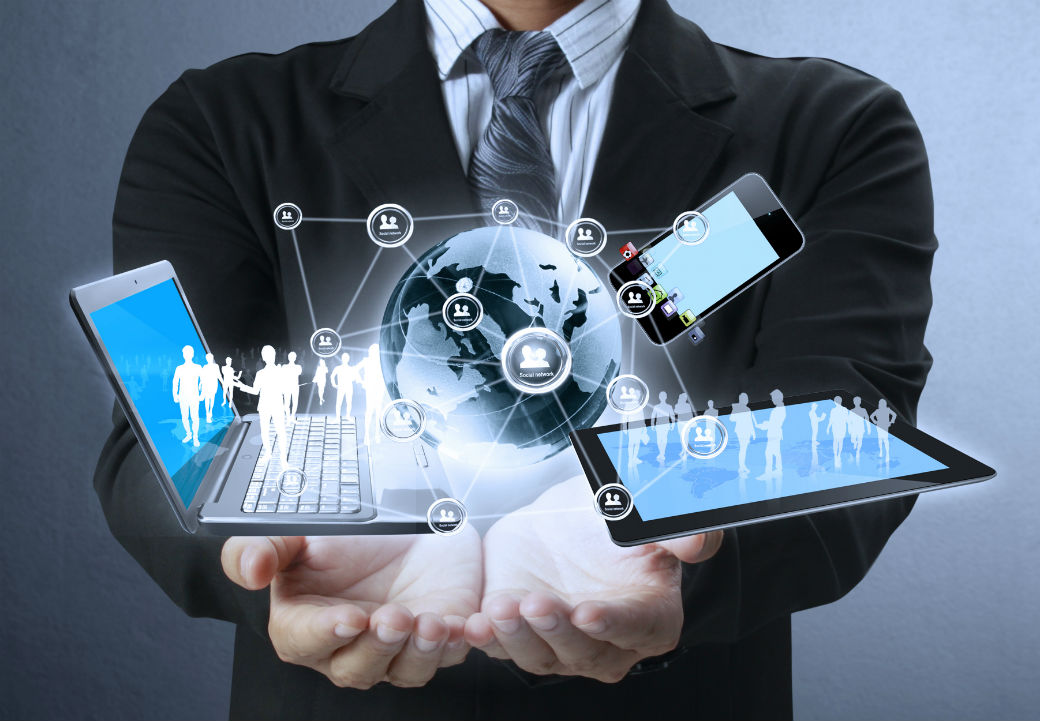 The week of December 7 proved to be a busy one for cyber-related issues in the nation's capital. Specifically, the Federal Trade Commission (FTC) reached a high-profile settlement and a House committee marked up a data security bill. Given the amount of personal information that apartment firms collect, including Social Security numbers, driver's license numbers and more as part of the leasing process, these developments are a high priority for the industry.

FTC Data Security Settlement

The FTC settled with Wyndham Hotels and Resorts on December 9 in a carefully watched case that we reported on previously. While Wyndham did not admit any wrongdoing, the settlement ends one of two open challenges to the FTC's data security authority under the FTC Act. This settlement also solidifies the agency's role in ensuring consumers' personal and financial information is adequately protected.
Data Security and Breach Notification

Also on December 9, the House Financial Services Committee approved a bill sponsored by Representatives Randy Neugebauer (R-TX) and John Carney (D-DE) that addresses data security and breach notification. The "Data Security Act of 2015" would expand existing financial sector data security standards so that they would apply to all entities that collect, maintain or use sensitive personal information.
NMHC/NAA have concerns about the scope of the bill and have weighed-in with committee members. Committee Chairman Jeb Hensarling (R-TX) repeatedly stated that the bill's markup was the first step in a process towards creating data security standards. The legislation now heads to the House Energy and Commerce Committee, which shares jurisdiction and has its own data security bill.
Visit NMHC's data security advocacy section for more in-depth guidance and information at www.nmhc.org/data-security.
---