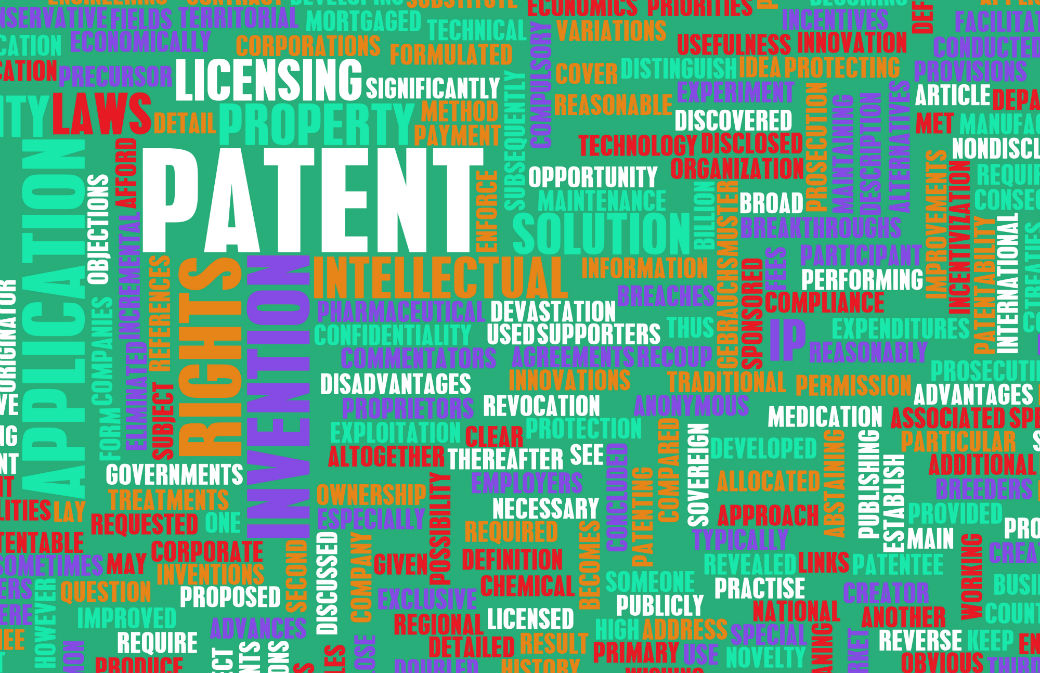 Patent trolls continue to wreak havoc on businesses across industry sectors based on new data that was released this week that shows an uptick in patent lawsuits from 2014 to 2015. Patent trolls threaten legal action and demand licensing fees for the use of everyday business products and technology applications. For apartment companies, these can range from "off the shelf" tech tools and on-site video security systems to web-based transactions and marketing platforms. Frivolous, unsupported patent infringement claims are a costly drain for the multifamily industry, the real estate sector and economy as a whole.

In most cases, these patents are not for an idea or technology that the patent troll invented or even a product that they manufacture. Instead, the patents simply serve as a vehicle to extort money from businesses. These businesses are often left with no real recourse and pay the demanded licensing fee because the alternative is a slow and expensive legal process.
NMHC/NAA continues to push Congress to pass comprehensive patent litigation reform legislation to address this problem. Opponents of our efforts have argued that legislation is not necessary because of recent administrative and court actions that have attempted to rein in abuses of the patent system. Yet, the release of the new data showing another increase in patent litigation filings by trolls, despite these actions, is clear evidence that comprehensive reform is necessary. So lawmakers must act to protect businesses and innovators alike.
---