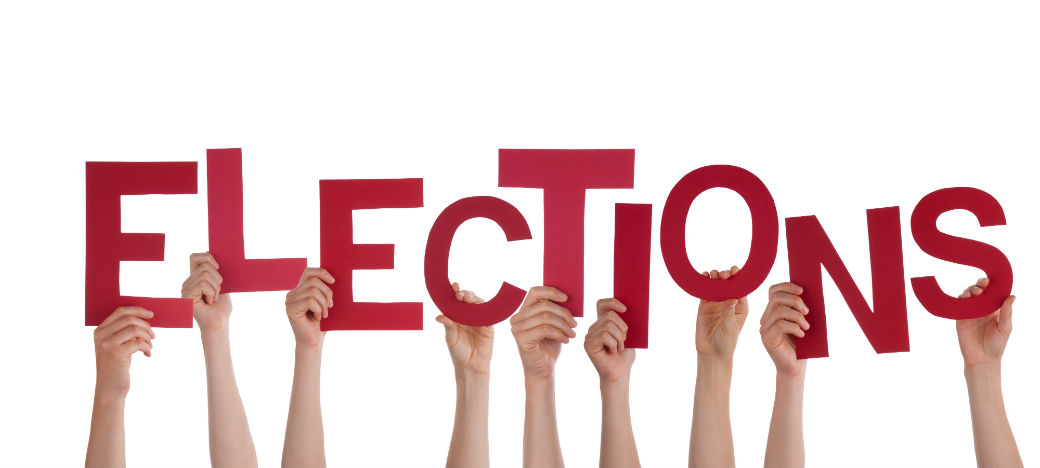 The U.S. District Court for the District of Columbia on July 29 upheld the National Labor Relations Board's (NLRB) so-called ambush election rule. The rule took effect this spring and would shorten to as few as 14 days - down from an average 38 days - the period of time between a union filing a petition for election and the election itself. This would deny multifamily employers due process rights and the ability to communicate with their employees before an election.

The D.C. Court's holding follows a similar ruling by the U.S. District Court for the Western District of Texas. Both decisions are expected to be appealed.

While judicial efforts to address the ambush election rule have so far proved unsuccessful, lawmakers in both the House and Senate have inserted language in appropriations legislation to prevent the NLRB from implementing or enforcing the rule. The chances of overturning the rule through the appropriations process are uncertain because President Obama and Republican lawmakers cannot agree to overall FY 2016 spending limits. The President also vetoed legislation this year that would have overturned the rule. This leaves many questioning why he would agree to approving it as part of the appropriations process.

NMHC/NAA will continue to advocate for overturning the rule, which could result in employees hearing about the prospect of rising wages and benefits from union organizers.
---