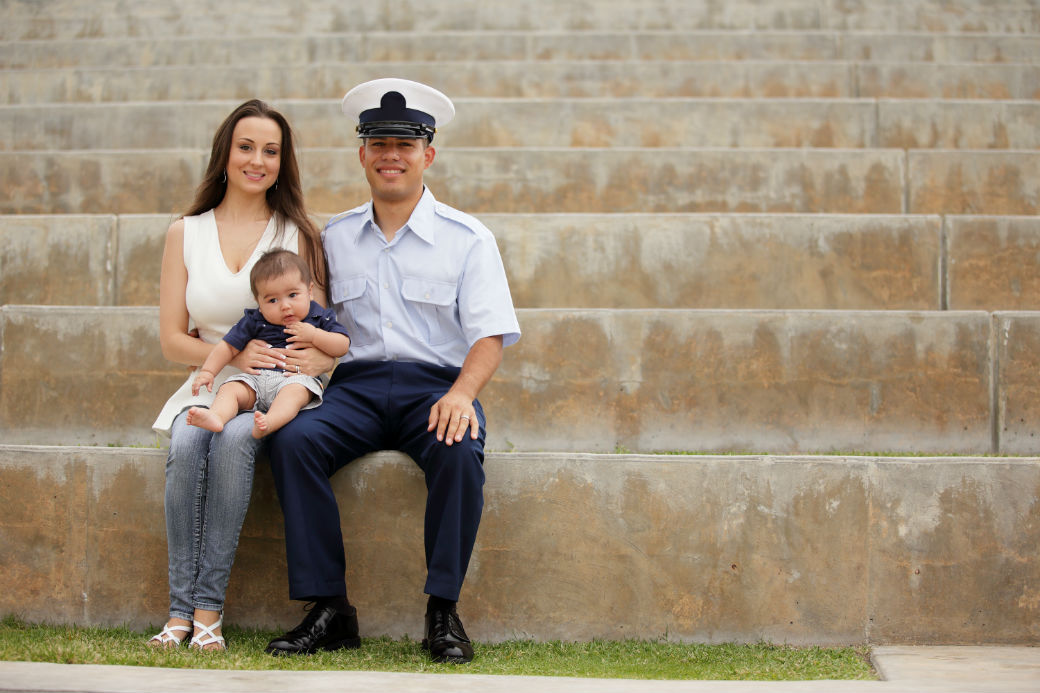 This week, Congress reached an agreement on the 2015 National Defense Authorization Act (NDAA), one of the last must-pass measures of the current lame-duck session. The bill has been long-delayed by deep divides between the House and Senate measures, including proposed changes that would increase the out-of-pocket housing expenses for one million troops and impact apartment communities that serve the military.

Specifically, the Department of Defense raised the possibility earlier this year of reducing military housing benefits by as much as 15 percent. While the House version of the NDAA fully preserved housing benefits, the Senate bill included a 5 percent cut to the Basic Allowance for Housing (BAH) - a core military benefit that compensates service members for their housing costs.

While the final NDAA package includes a one percent BAH reduction for 2015, it does not include any long-term changes to housing allowances. In addition, congressional negotiators highlighted the importance of delaying further benefits changes pending the release of the compensation commission's findings. The bill is being positioned for House and Senate passage by next week, and it is likely to win approval in both chambers.

NMHC/NAA have raised concerns about the proposals impacts on privatized military housing projects and strongly opposed making changes to the BAH before publication of a comprehensive commission report on military compensation and benefits slated for next year.
---