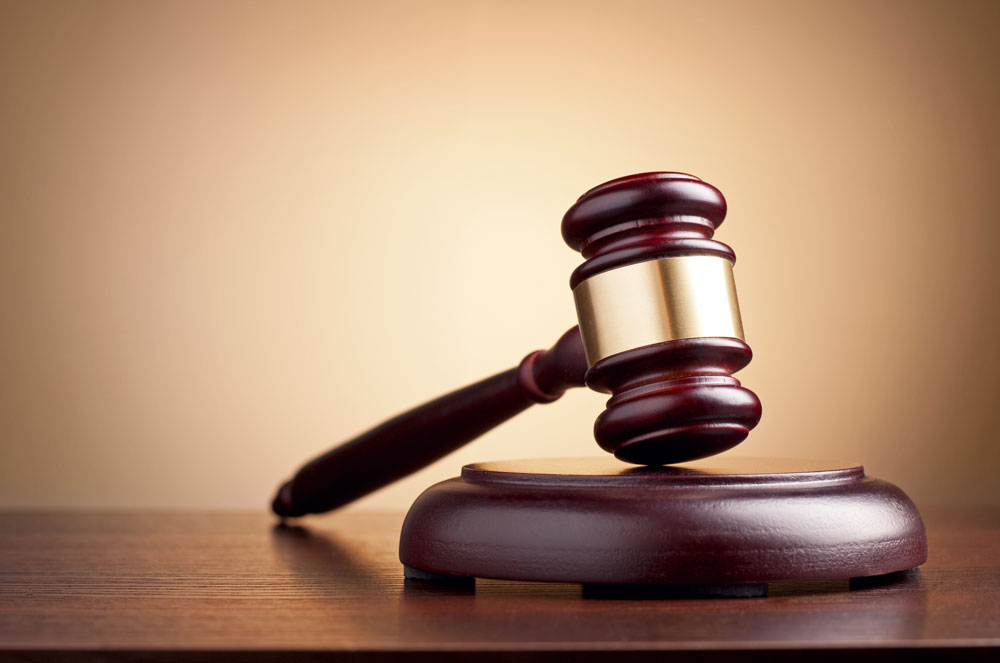 For the third time since 2012 the U.S. Supreme Court has been petitioned to hear a case that may decide the fate of disparate impact liability under the Fair Housing Act (FHA). In an amicus brief filed on June 16, NMHC urged the Court to grant the petition forcertiorari (cert) and address an issue that has created much uncertainty in the apartment and real estate industry since HUD's final disparate impact rule was released in March 2013. Two previous cases were accepted by the Court but the parties settled prior to review, leaving the issue unresolved.
In the latest case, Inclusive Communities Project v. Texas Department of Housing, the allocation of tax credits is being challenged as an allegedly discriminatory practice under the FHA based on its disparate impact on minority residents. Specifically, the Inclusive Communities Project (ICP) argued that the Texas Department of Housing and Community Affairs (Texas) disproportionately approved tax credits in minority neighborhoods while disproportionately rejecting them in majority white neighborhoods, thus violating the FHA and reinforcing patterns of segregation.
In March, the Fifth Circuit Court of Appeals determined HUD's rule was the correct legal standard for considering whether the Texas tax credit allocations disparately impacted minorities, and directed the lower court to reconsider the merits of the case applying HUD's analytical standard. The lower court's review is on hold, however, following a June 23 order by the appeals court to await the Supreme Court'sdecision on the Texas petition for cert.
Uncertainty over apartment business practices such as criminal background screening, and Section 8 voucher program participation and policies, are potential areas of liability under the HUD disparate impact analysis. Therefore, the industry seeks a ruling by the Supreme Court to provide clarity.  In support of the Texas petition for Supreme Court review, NMHC's amicus brief calls attention to the plain language of the Fair Housing Act, which only recognizes legal liability for intentional housing discrimination, not the disparate impact of unintentional, non-discriminatory acts.
Although disparate impact claims are available under other anti-discrimination statutes, Congress did not provide for such claims in the FHA. In addition to NMHC, other groups representing the housing and lending industries submitted briefs to support the petition.
---