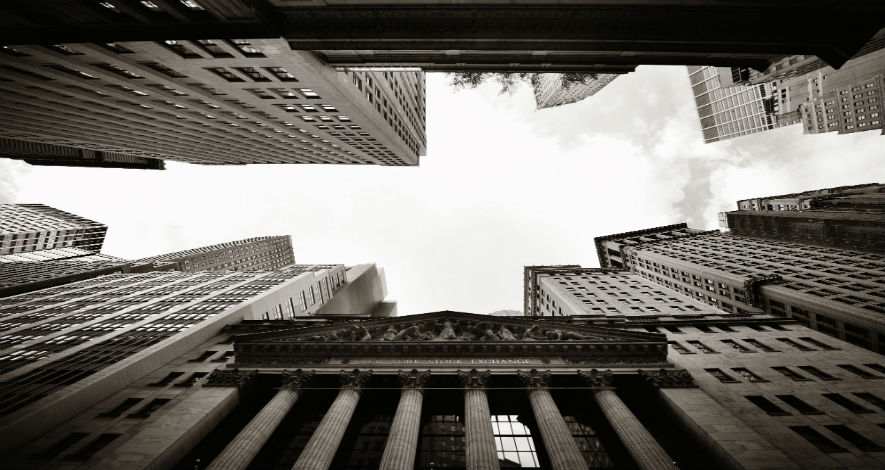 In the latest attempt by Congressional Republicans to roll back many provisions of the Dodd-Frank Act, House Financial Services Committee Chairman Jeb Hensarling (R-TX) announced a plan on June 7. Specifically, the "Financial Creating Hope and Opportunity for Investors, Consumers and Entrepreneurs (CHOICE) Act" will be proposed as legislation later this month by Representative Hensarling who cited a number of examples of Dodd-Frank's failure.

Among the examples outlined, he pointed out slow economic growth from the regulatory constraints of Dodd-Frank and the crowding out of small and community banks. Hensarling's plan would significantly modify, as well as dismantle, numerous provisions in Dodd-Frank.

The proposal focuses on seven specific areas, including: 
1.       Allow strongly capitalized banks to opt out of Dodd-Frank regulations;
2.      Eliminate the too big to fail and bank bailouts;
3.      Reform of the Consumer Financial Protection Bureau;
4.      Structural reform of several financial regulators;
5.      Increase the severity and level of penalties levied against fraudulent acts by financial institutions;
6.      Reduce regulatory oversight on businesses; and
7.      Reduce regulatory oversight on small financial lenders.

House Speaker Paul Ryan (R-WI) unveiled the framework of a regulatory overhaul on June 14 that embraces Hensarling's proposals. The plan is the third prong in Ryan's six-part A Better Way policy strategy. Importantly, he incorporates additional legislation that promises to wind down the Government-Sponsored Enterprises (GSEs), Fannie Mae and Freddie Mac, but does not expand on the details for now. Ryan's plan would also restore the Federal Housing Administration's (FHA) ability to serve first-time and low- to moderate-income borrowers by more clearly defining its mission.

The multifamily industry relies on a variety of capital sources, all of which are impacted by changes in financial regulations. Passed in 2009 in response to the great recession, Dodd-Frank creates uncertainty for both multifamily development and investment in relationship to the capital markets, including the secondary multifamily mortgage programs of Fannie and Freddie.

NMHC/NAA had previously advocated for rational modifications to certain provisions within Dodd-Frank that have impacted the financial markets, the availability of capital for the multifamily market and the cost of capital. Although Hensarling's plan has no chance of being passed in this election year, the proposal lays the groundwork for what to expect from Republicans in the 115th Congress.
---