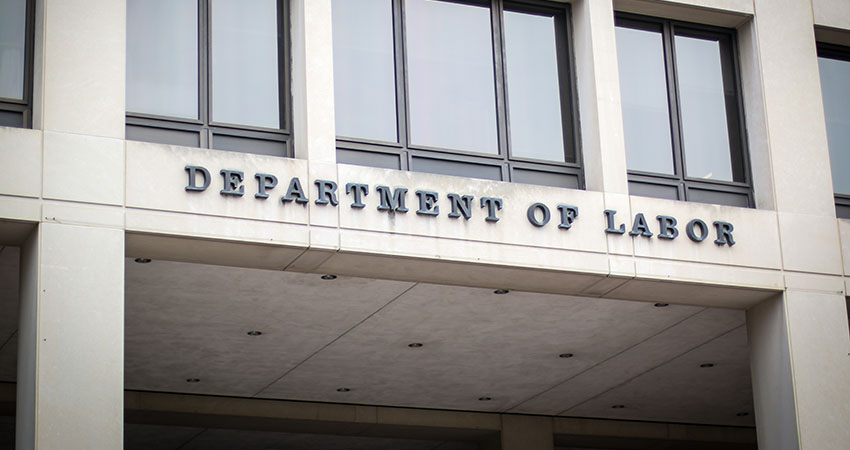 The Department of Labor (DOL) on April 1 issued a proposed rule governing when two entities are considered joint employers and liable for an employee's wages under the Fair Labor Standards Act (FLSA). The FLSA requires employers to pay at least the minimum wage and overtime to non-exempt employees who work in excess of 40 hours in a week.
In the first meaningful update to joint employer regulations since 1958, DOL is proposing a four-factor test that would determine whether employers are joint employers. The test would consider whether the potential joint employer actually exercises the power to:
hire or fire the employee;
supervise and control the employee's work schedules or conditions of employment;
determine the employee's rate and method of payment; and
maintain the employee's employment records.
DOL further notes that additional factors may be used to determine joint employer status, but only if they are indicative of whether the potential joint employer is:
exercising significant control over the terms and conditions of the employee's work; or
otherwise acting directly or indirectly in the interest of the employer in relation to the employee;
DOL has provided a list of FAQs and examples illustrating how the proposed joint employment rule would apply: https://www.dol.gov/whd/flsa/jointemployment2019/joint-employment_faq.htm
NMHC and NAA believe this proposed test would provide clear rules of the road governing joint employment situations that could arise in the multifamily industry. To learn more about the Joint Employer Rule, please visit our advocacy page.
---