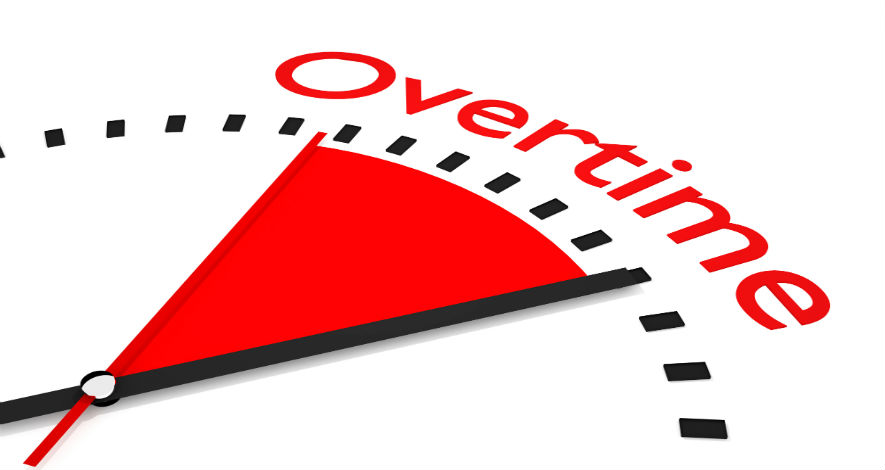 The Department of Labor (DOL) issued a proposed overtime rule for executive, administrative and professional employees on March 7, raising the salary threshold for exempt employees to $679 per week ($35,308 annually) from $455 per week ($23,660 annually). This proposed rule will go into effect after it is finalized following a comment period.
In the past, NMHC and NAA have called on DOL to adjust the threshold for inflation as it was set in 2004. While this would have resulted in a slightly lower threshold than the one currently being proposed, the apartment industry does not oppose DOL's proposal in light of an Obama Administration proposal that would have raised the threshold to $47,476.
In a significant win for the industry, DOL is not changing the duties test that govern when overtime must be paid. In similarly good news, DOL is also not proposing to make automatic adjustments to the threshold. Instead, DOL will propose to update the threshold every four years. Finally, to recognize current pay practices, DOL is proposing to allow employers to count non-discretionary bonuses to satisfy up to 10 percent of the threshold.
The Labor Department is reassessing overtime pay thresholds after a Federal District Court overturned the Obama Administration rule that sought to raise the threshold to $47,476 in 2017. The apartment industry opposed the Obama-era overtime rule because it would have harmed the ability of multifamily employers to implement, and their employees to take advantage of, flexible scheduling options. Experts contend that the final rule would have demoted many employees from salary to hourly pay, harming employee morale. The final rule would also have limited career advancement opportunities for employees. Those nearing 40 hours of work in a week may not have been able to participate in training or other opportunities because the employer would be unable to provide overtime compensation for the hours spent. The newly proposed overtime threshold of $35,308 should mitigate these concerns.
For more information on the DOL overtime rule, please click here. And please click here to view the DOL's frequently asked questions page regarding the overtime rule.
---