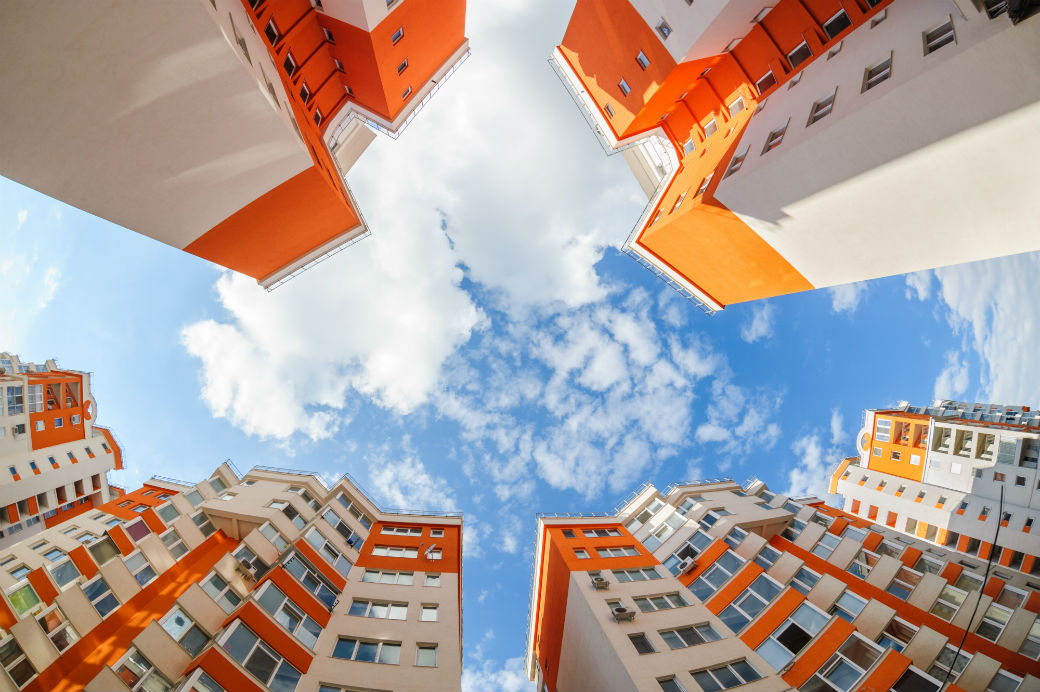 The Federal Housing Finance Agency (FHFA), Fannie Mae and Freddie Mac's regulator, released draft "Duty to Serve" guidance on December 15. The guidance encourages Fannie and Freddie to develop plans for boosting mortgage finance in underserved markets. Ultimately, the proposal focuses on preserving affordable housing, adopting policies that help low-income borrowers purchase manufactured housing, and increasing the availability of affordable mortgage credit for lower income families in rural areas.
NMHC/NAA will be providing detailed comments after we have had time to review and analyze the proposal. The public comment period will last 90 days once it is published in the Federal Register.

When it comes to affordable housing preservation specifically, the proposal would require Fannie and Freddie to increase their support of the secondary market for loans that finance the preservation of both multifamily and single-family affordable homes. This would include loans that finance affordable housing through federal housing programs like the Low Income Housing Tax Credit and Section 8 Rental Assistance.
FHFA staff will hold a webinar on the proposal on Tuesday, December 22, at 2 p.m.

Importantly, although it has been required by law since 2008, "Duty to Serve" has never been fully implemented.
---