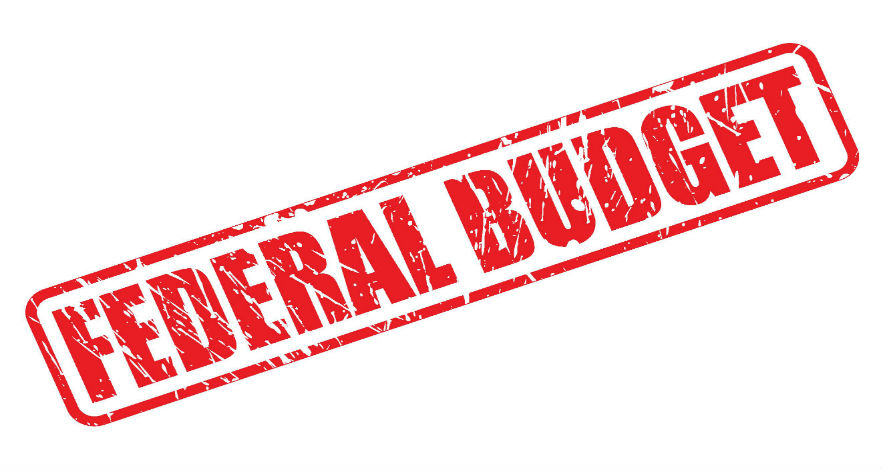 Before heading out for a six-week break, the House and Senate approved, and President Obama quickly signed, a short-term Federal Government funding bill on September 29 that contains an extension for the EB-5 Immigrant Investor Visa Program. The measure will continue FY 2016 levels through December 9. After the elections, Congress will return to Capitol Hill for a "lame duck" session when they are expected to pass a FY 2017 funding bill that is likely to include key reforms to the EB-5 program. The program has become a vital source of investor capital for the multifamily industry.

Specifically, the EB-5 program allows a foreign investor and his or her family to obtain a U.S. green card by making an investment in a capital project that results in the creation of jobs. But the program has long been a topic of House and Senate debate. On the Senate side, Judiciary Committee Chairman and Ranking Member Chuck Grassley (R-IA) and Pat Leahy (D-VT) are pushing for reforms to stop what they consider rampant fraud and abuse plaguing the program.
These reforms include raising the minimum amount that would need to be invested in order to get a green card. But another provision has elevated concerns in the real estate industry because it would require current investors to retroactively invest additional amounts. This would potentially cause investors to pull their financing out of U.S. real estate projects and compromise existing development as a result.

NMHC/NAA are encouraging lawmakers to approve a permanent extension of the program and address potential abuses. We are also urging them to improve the efficiency of the investment process without compromising the ability of this important program to attract foreign investment to American real estate.
---