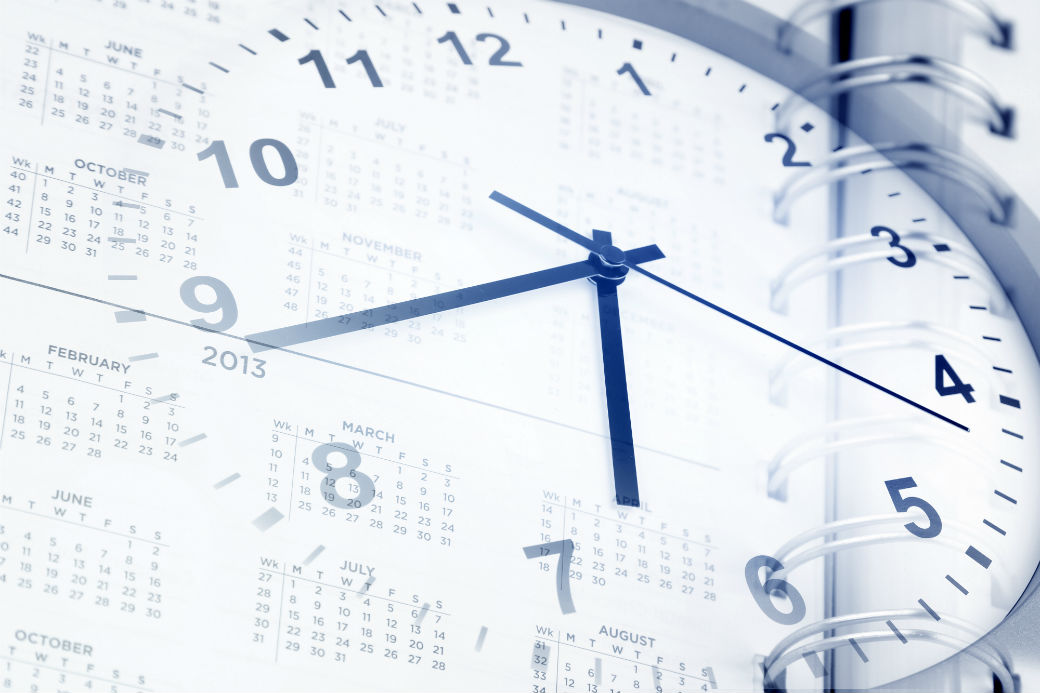 The Senate included a provision to extend the EB-5 Immigrant Investor Program in its recently released Continuing Resolution government funding measure. Many see this as the culmination of more than a year of advocacy work. The EB-5 "Jobs for U.S. Visa" program is an important source of investment in commercial real estate projects including multifamily. The program allows a foreign investor, and his or her family, to obtain a U.S. green card by making an investment in a capital project that results in the creation of permanent jobs.

NMHC/NAA joined a broad coalition of interest groups in urging Congress to take swift action to reauthorize the EB-5 program before it expires at the end of the month. This is the second letter we have sent to key lawmakers in recent months emphasizing the importance of the program.

The fate of the Senate's continuing resolution is unclear at this time. But attaching the EB-5 provision to a "must move" bill like the federal funding measure is considered the best strategy for success at this point.

Now, industry participants have one more reason to watch how the fight over government funding and Planned Parenthood plays out next week - with the fate of the EB-5 program hanging in the balance.
---