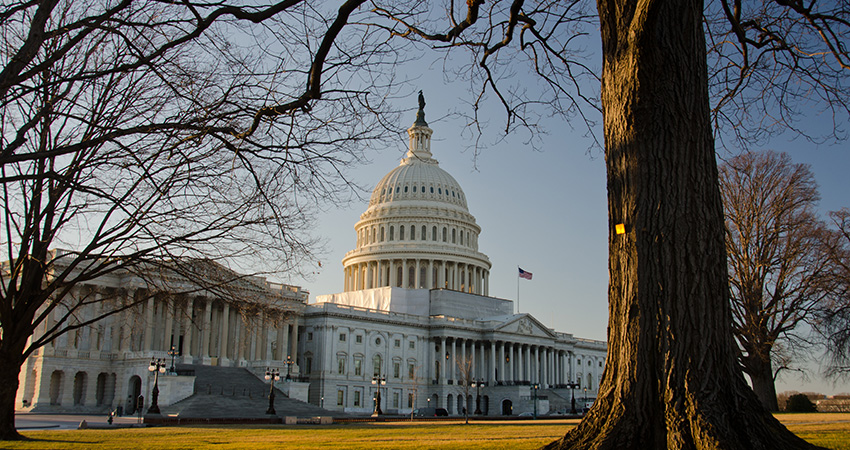 A federal agency released a proposed rule on January 13, 2017, to change EB-5 Immigrant Investor Program regulations to reflect statutory updates, codify existing policies and alter certain aspects of the EB-5 program in need of reform.
The EB-5 Program allows foreign individuals to make an investment in an American commercial enterprise in exchange for lawful permanent residence and has been the focus of significant scrutiny from Congress in recent years. The proposed rule would increase the minimum investment threshold from $1 million to $1.8 million for high employment areas and from $500,000 to $1.35 million in more distressed, "targeted employment areas" (TEAs). These updates would apply a Consumer Price Index for All Urban Consumers (CPI-U) inflationary adjustment to the current dollar thresholds in statute. The Department of Homeland Security (DHS) also proposed to narrow the scope of family members that are covered under EB-5 applications and clarified the designation criteria for TEAs.
House Judiciary Committee Chairman and frequent critic of the Program, Rep. Bob Goodlatte (R-VA) responded to the proposed rule, saying the changes will "help ensure that EB-5 investment funds are directed to distressed urban and rural communities that need them the most." Fellow Judiciary Committee member and party leader Rep. Darrell Issa (R-CA) said the updates will "restore sanity to a Program that once held great promise for putting America first." These statements of support are a positive sign for the EB-5 Program as it moves towards a reauthorization fight in 2017 with members of the House and Senate looking to significantly amend or eliminate the Program.
Senator Chuck Grassley (R-IA) and Diane Feinstein (D-CA) introduced a bill recently to eliminate the program, and while the bill is unlikely to be considered in either chamber, it does signal the opposition to the program in some corners and the importance of advocacy efforts to preserve the program going forward.
More information on the EB-5 Immigrant Investor Program can be found here.
---