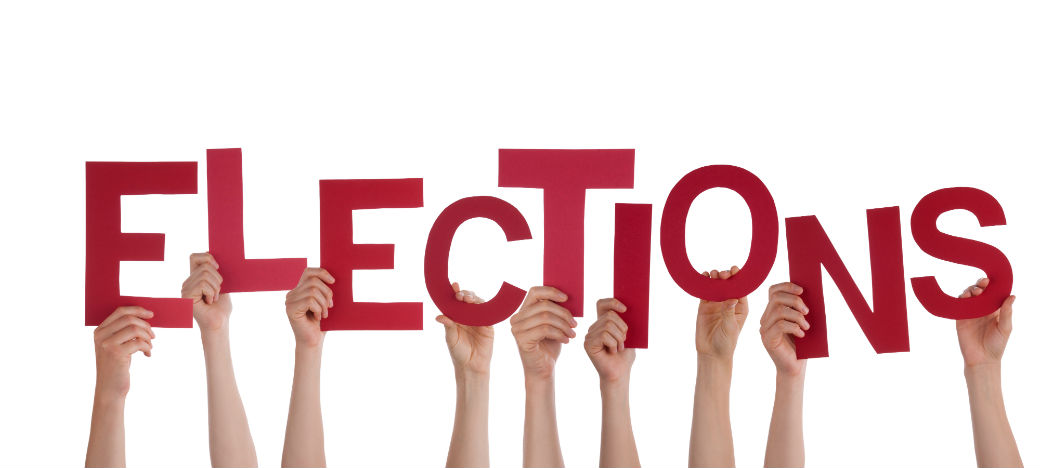 The Senate was the prize in this week's midterm elections - and Republicans won it handily as predicted - leaving at least two Democratic Senators, Mark Pryor of Arkansas and Mark Udall of Colorado, who will be sent packing after the lame-duck session.

Democratic Senators Mark Begich of Alaska and Mary Landrieu of Louisiana are still hanging on. Begich is trailing behind his Republican challenger Dan Sullivan in a race that was too close to call. However, many are wondering when he will concede because the latest data has him trailing by more than 8,000 votes with 100 percent of the precincts reporting.

Landrieu will face a runoff against Republican Representative Bill Cassidy on December 6 and continues to campaign heavily to survive. Unfortunately for Landrieu, with control of the Senate no longer in question, the Democratic Senatorial Campaign Committee has apparently cancelled $1.6 million in campaign advertising on her behalf.

Senator Mitch McConnell (R-KY) will step up to become majority leader in the 114th Congress after surviving one of the most difficult elections in his 30-year Senate career. Current Senate Majority Leader Harry Reid (D-NV) will step down with plans to stay on as minority leader.

Control of the House was never in question with Republicans making double-digit gains in the elections.
---