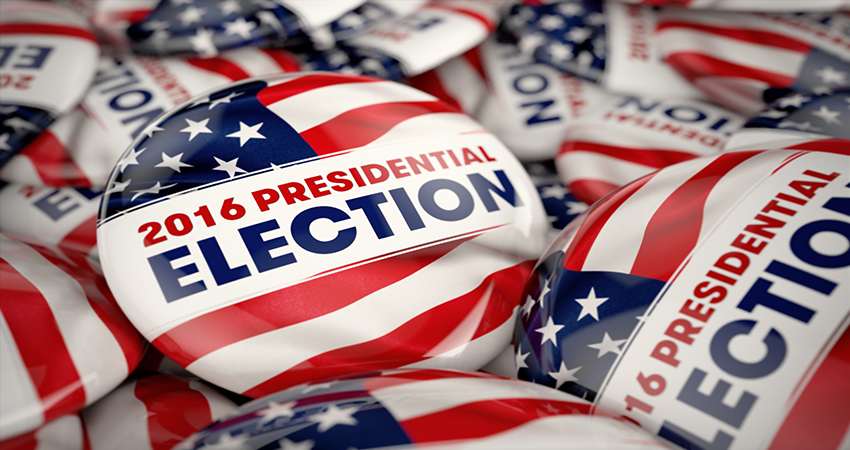 The election season is officially upon us with the Republican and Democratic conventions this month and Congressional members spending the rest of the summer and fall campaigning. Without question, there are a number of highly competitive races and Bloomberg Government is providing an exclusive look at the eight key Senate races that the nation will be watching closely.
All the details are presented in an in-depth slide show that includes:
A map outlining patterns of ticket-splitting for president and senators across the country;
Individual slides on the eight highly competitive races in Florida, Illinois, Indiana, Nevada, New Hampshire, Ohio, Pennsylvania and Wisconsin.
A list of three states that could become highly competitive: Arizona, Missouri and North Carolina;
A list of three states - Arizona, California and Louisiana - where one party has a clear advantage and a candidate is probably on their way to the 115th Congress;
A chart showing the committee chairmen up for election this year; and
A table showing the 34 states holding elections this November.
Click here to view the slideshow
*NMHC would like to thank Bloomberg Finance L.P./Bloomberg Government for providing us with permissions to share the slideshow with our members.
---