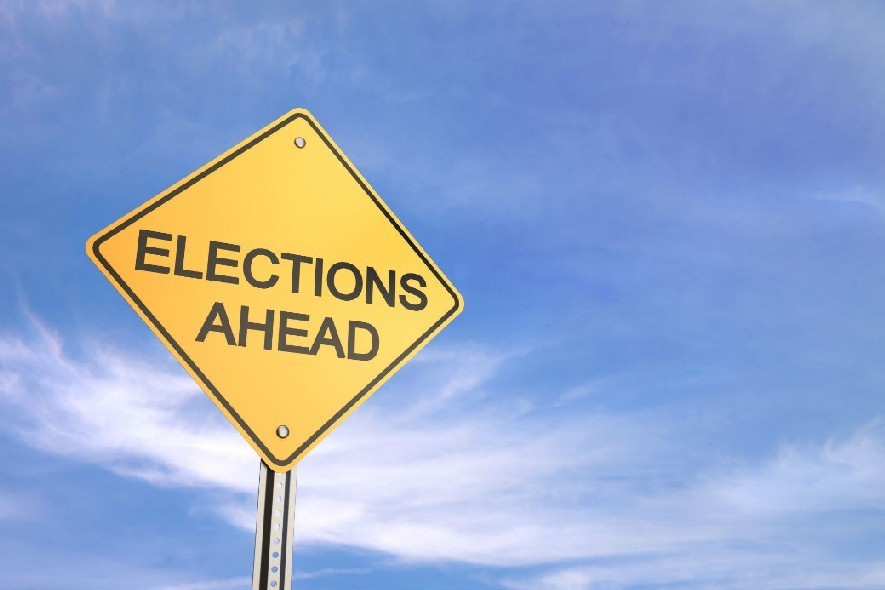 2017 was one of NMHC PAC's strongest years ever! 1,300 NMHC members worked together to raise almost $1.5 million!
The industry's success when it came to the recently passed tax reform Bill is in large part due to having a PAC that can support members of Congress in both parties who share a commitment to and understanding of the multifamily industry. But, our wins on behalf of the industry extend far beyond tax reform. Check out more of our accomplishments here.
However, no matter the success we enjoyed last year, 2018 poses very real challenges. It is an election year and pundits are already predicting it to be one of the most tumultuous and impactful on record. Policymakers are considering key issues to the industry like GSE reform, an infrastructure package, cybersecurity legislation and the reauthorization of the National Flood Insurance Program, just to name a few.
With these challenges, and opportunities, in mind, the NMHC PAC Committee met during the NMHC Annual Meeting and set this year's fundraising goal at $1.5 million. Excitingly, many of our colleagues have already kicked off this year's campaign and we have already raised over $90,000 Early money is critical in an election year. Therefore, it is imperative for our member firms to start their company campaigns as soon as possible. We would like to take this opportunity to thank and highlight those who have already begun: Altman Companies, ARA, Gables Residential, GID, Lincoln Properties, SARES*REGIS, Trammell Crow and Waterton.
In these turbulent times, it has never been more important to have a unified, strong voice supporting the multifamily industry's champions on Capitol Hill. NMHC is focusing on key Members of Congress who are critical on issues such as the ongoing implementation of the tax bill, fair housing, housing finance reform, energy, the environment, infrastructure, and a host of others.
Our first conference call to update members on the PAC activities will be held in March and we plan to have a special guest speaker to provide insights on what the coming months may hold in store for the House and Senate. More information will be coming soon.
If you'd like specific information on NMHC PAC, please contact Lisa Costello at lcostello@nmhc.org or her direct dial at 202-974-2325 or visit www.nmhc.org/pac
As always, thank you for your time and attention - we look forward to working together with you to make 2018 another productive and successful year for the multifamily industry!
Contributions to NMHC PAC are not deductible for federal income tax purposes. Contributions to NMHC PAC are voluntary. You may refuse to contribute without reprisal. Contributions to NMHC PAC will be used in connection with federal elections and are subject to the limitations and prohibitions of federal law. The proposed contribution amounts are merely suggestions; you may choose to contribute more or less or not at all. The maximum an individual may contribute is $5,000 per calendar year. Corporate and foreign national contributions are prohibited. Federal law requires political committees to use best efforts to obtain and report the name, mailing address, occupation and name of employer for each individual whose contributions aggregate in excess of $200 in a calendar year.
---