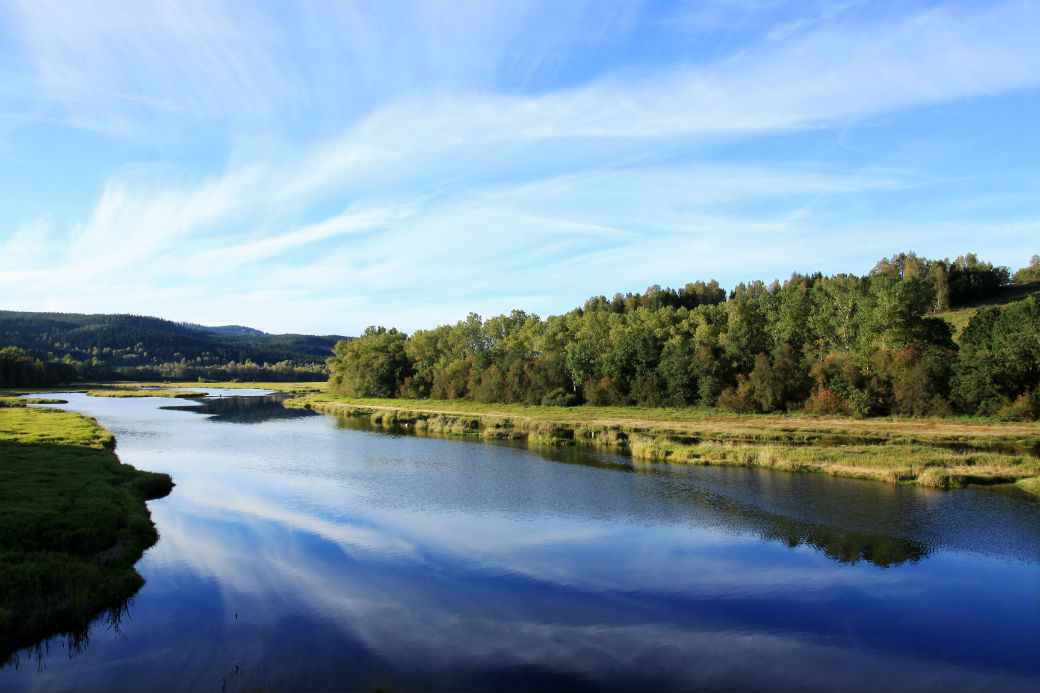 The deadline for comments on the Environmental Protection Agency (EPA) and Army Corps of Engineers' proposed rule, that would expand the scope of waters subject to federal jurisdiction under the Clean Water Act, was today. The proposal received thousands of comments, including from state regulators who criticized the agencies for not working with them on the proposal, even though they are responsible for enforcing both federal and state water quality regulations.

If implemented, the rule would increase the permitting requirements and costs for multifamily owners without necessarily resulting in improved water quality. The issue is expected to be considered during the upcoming lame-duck session of Congress. While it is unlikely that the Senate will take up the bipartisan House-passed bill (H.R. 5078) blocking the rule, whose principal sponsor Representative Steve Southerland, R-FL, failed to be re-elected, the rule may be addressed in the context of the must-do spending bills.

NMHC is a founding member of the Waters Advocacy Coalition (WAC), a multi-industry group of organizations that continues to advocate for regulatory clarity and finds the current proposal to be overly broad. WAC members met with staff from EPA's Office of Water recently to discuss the proposed rule and, although regulators were unable to discuss potential changes to the rule, they indicated a willingness to consider the points that were raised.

In addition, NMHC and NAA joined other members of the U.S. Chamber of Commerce in submitting comments that addressed the adverse impact of the proposed rule.
---