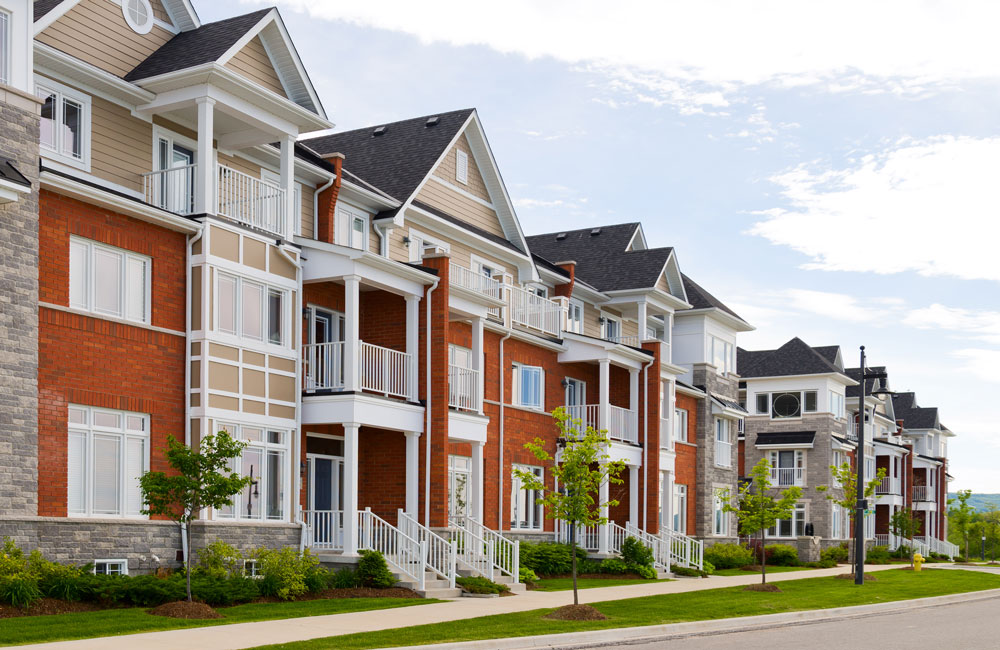 The Environmental Protection Agency (EPA) has announced that it will not meet the July 1, 2015 deadline for issuing its pending Renovation, Repair and Painting (RRP) rulemaking governing lead-based paint work practices in public and commercial buildings. The announcement was made in a letter to a group of environmental organizations who had filed a suit against the agency for failing to develop a rulemaking as directed by the 1992 Lead-Based Paint Hazard Reduction Act.

According to EPA sources, the litigants were told that, although it has made significant progress, it has encountered unforeseen challenges. These challenges include the complexity of the modeling approach for analyzing potential hazards created from renovations on the interiors and exteriors of public and commercial buildings.

The Agency also says that there have been unexpected delays in meeting its November 2012 commitment to conduct an industry survey in response to an Office of Inspector General report. Additional concerns cited include new procedures for the peer review process and resource limitations from the sequestration, furloughs and government shutdown. After completion of the peer review process, industry survey and Small Business Advocacy Review process, the Agency plans to revisit the new timing for issuing the rule.

Compliance with the rule would be overly burdensome in light of the fact that the agency has yet to show the positive public health outcome that would be expected from expanding the regulations to encompass all public and commercial buildings.

NMHC/NAA has joined with a real estate coalition over the past two years in submitting comments to EPA and the Army Corps urging them to evaluate existing regulatory programs and industry practices that address potential lead-based paint hazards before implementing expansive, duplicative programs.
---