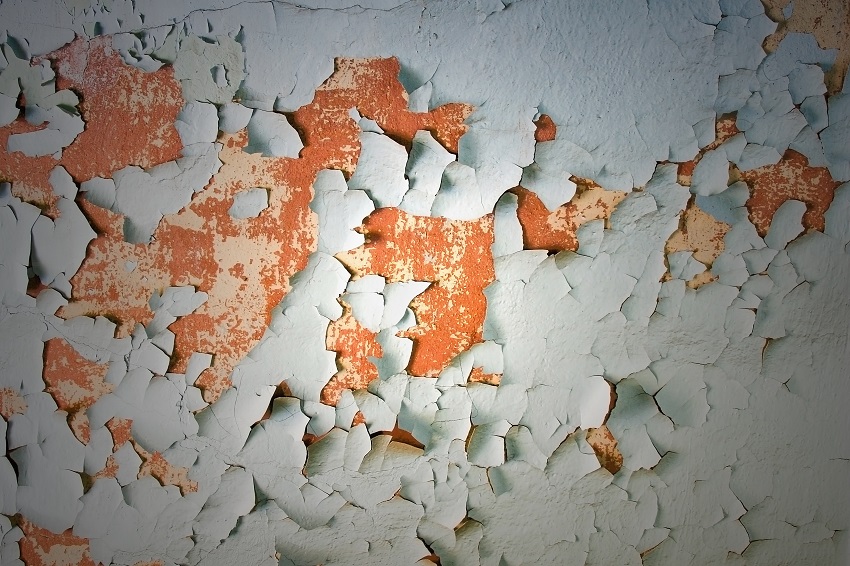 The EPA has issued proposed revisions to the dust lead hazard standard for floors and window sills. The revisions to the lead dust standard align with updated research by the Centers for Disease Control and Prevention (CDC), which found that negative health effects in children can occur at lower exposure levels than the levels used to establish the standard in 2001. These hazard definitions contained in the Toxic Substances Control Act underpin other regulations enforced by EPA and HUD and are adopted by reference in state and local regulations. Analysis of lead in dust is the first step in investigating child lead exposure.
A coalition of groups had petitioned the EPA to tighten the definition of lead paint and lead hazards to reflect advances in understanding the risks associated with low levels of lead in children. The EPA has now proposed revising the threshold definition of lead dust on floors from 40 micrograms per square feet to 10 micrograms per square feet, and for window sills from 250 micrograms per square feet to 100 micrograms per square feet.
Since April 2017, HUD has required that its grantees use the same dust -lead action levels that EPA is now proposing. Research by HUD has demonstrated that lead-safe work protocols routinely yield results that are in conformance with the revised hazard standard. While the revised dust lead standards proposed by EPA have not yet been adopted as clearance levels following cleanup after renovation and repair activities, it is likely that they will be. Following repair and renovation activities on properties that receive federal assistance (including Vouchers) HUD requires laboratory testing of dust wipe samples to determine that dust-lead is below the hazard standard; EPA requires the use of a swiffer cloth and comparison with a white card to determine presence of lead dust.
Although the aforementioned changes were proposed, the Agency did not propose alterations to the definition of lead-based paint (LBP), stating that it lacked sufficient information to support such a change. However, the EPA is seeking comment on its decision to leave the paint definition intact.
Petitioners sought to have the definition of LBP changed from lead at a concentration of 5,000 parts per million to 900 parts per million to match the definition used by the Consumer Product Safety Commission. NMHC/NAA expressed concern that any change in the fundamental definition of LBP could impact the millions of dollars invested in testing on apartment properties. Regulatory agencies have long held that intact LBP is not a health hazard, but deteriorated surfaces and lead containing dust do pose a potential health hazard.
This is significant to the multifamily industry as the Residential Lead-based Paint Hazard Reduction Act applies to all pre-1978 properties. Owners/managers of these properties are required to disclose knowledge of LBP or dust hazards and all testing related to the property at time of transaction (lease signing or sale). If a certified-lead inspector determines that there is no LBP present on the property, the property is not required to adhere to additional regulations regarding renovation and repairs on the property and worker training.
The EPA is accepting comments from the public through August 16 and comments can be submitted here by using docket identification (ID) number EPA–HQ–OPPT–2018–0166.
---