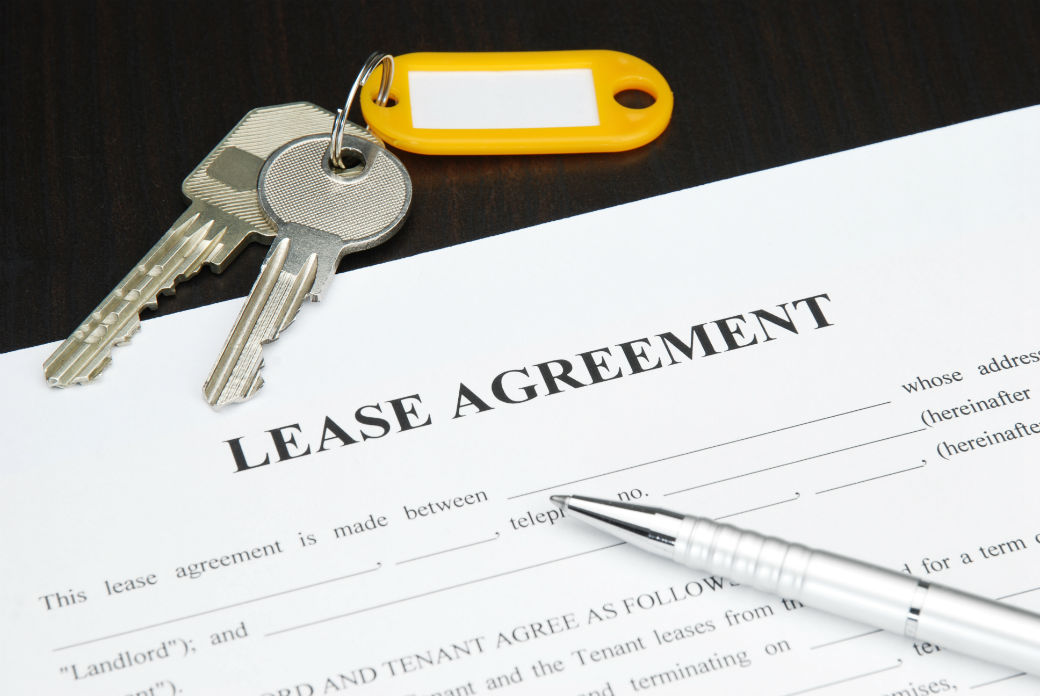 Owners and managers of residential properties built before 1978 are required by the Environmental Protection Agency (EPA) to provide information on the lead-based paint status of a property and EPA-approved information brochures at the time a lease is signed.  Records are required to be maintained for three years and must include both the signed lease and one-page tenant initialed addendum in order to avoid costly fines.

EPA has asked for NMHC/NAA's related feedback on these paperwork burdens. The agency's request provides companies with an opportunity to share insights regarding the time and costs associated with compliance and what could be done to improve the process.  The agency has also provided its own background information describing its assumptions about compliance costs. 

Please note that although EPA has approved electronic forms of compliance, the agency's assumptions refer to paper costs associated with compliance.   However, if you have information on the electronic costs, the agency would also appreciate receiving that information.  
Any comments should be submitted online to EPA by September 22. In addition, those that would prefer to submit comments anonymously must mail them to:

John David Wilkins
U.S. EPA
Office of Chemical Safety and Pollution Prevention (7404T)
1200 Pennsylvania Avenue, NW
Washington, DC  20460
---