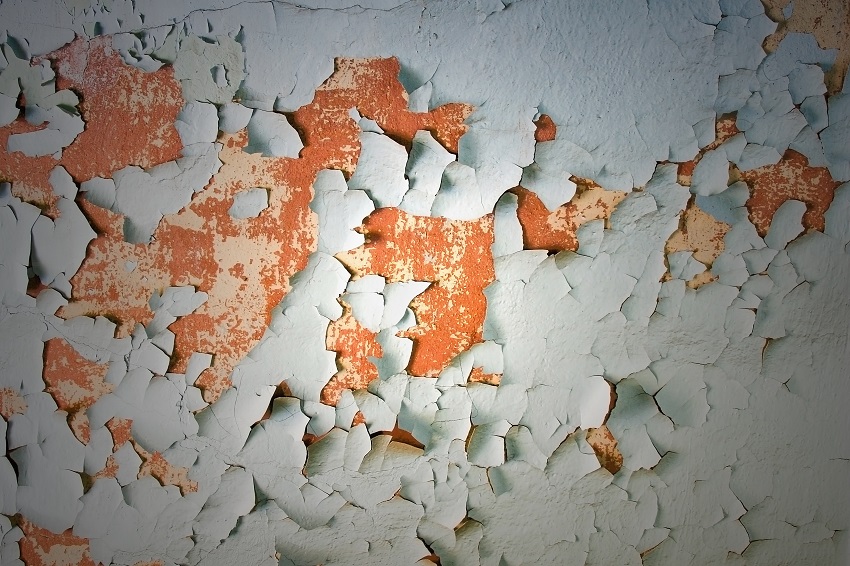 The Environmental Protection Agency (EPA) and HUD recently announced new, "tighter standards for lead in dust on floors and window sills to protect children from the harmful effects of lead exposure." These new standards will apply to pre-1978 residential properties and child occupied facilities. 
Citing epidemiologic data regarding the negative effect of low levels of lead exposure, EPA revised hazard levels for lead found in dust in an effort to "reduce childhood lead exposure."
Beginning in January 2020, the dust hazard level for floors is 10 ug/ft2 (down from 40 ug/ft2) and for windowsills is 100 ug/ft2 (down from 250 ug/ft2). 
According to the report, "The more protective dust-lead hazard standards will apply to inspections, risk assessments, and abatement activities in pre-1978 housing and certain schools, childcare facilities and hospitals across the country."
EPA mandates that a cleaning protocol be conducted and relies upon any color change using a 'swiffer' cloth to assure compliance. Owners and managers of federally assisted properties must comply with the clearance testing requirements specified by HUD, which necessitates laboratory performed dust tests of samples taken from the work area. Residents are not permitted to occupy the work area until clearance—dust lead levels below the hazard level—have been confirmed.
HUD is preparing a memorandum to update the reference to the new dust hazard levels. EPA undertook the analysis of the lead hazard standards in response to a suit brought by several advocacy groups.  NMHC and NAA commented on the proposed EPA rule.  Following the issuance of the final rule, the advocacy groups filed a petition for review. To stay up-to-date on issues related to lead, please visit our advocacy page.
---