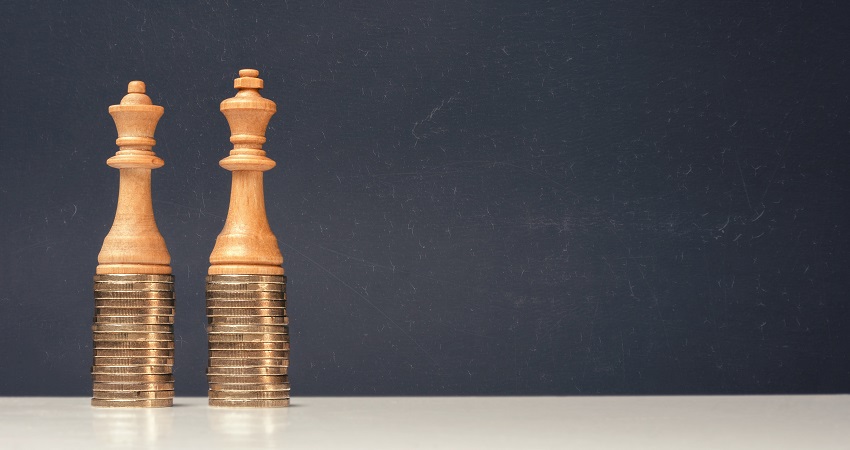 On April 12, National Equal Pay Day gained momentum in recognition of the significant gender pay gap that still exists for women nationwide. According to White House data, women earn just $0.79 for every $1 a man earns. Unfortunately, as the data also reveals, the gender pay gap is even larger for women of color - resulting in hundreds of thousands of dollars lost over a woman's lifetime. NMHC's Diversity Initiative is focused on addressing this gap as part of a long-term commitment to promote diversity within the multifamily industry.

A recent survey conducted by CareerBuilder and published by the Wall Street Journal found that just 35 percent of women feel confident that compensation is distributed equitably between genders. Polling 3,200 full-time workers and 223 human resources managers, the related data also revealed that 56 percent of men agreed.

President Obama has made closing the gender pay gap a priority for his Administration. He signed the Lilly Ledbetter Fair Pay Act when first coming to office, convened a National Equal Pay Task Force focused on enforcing existing laws, and issued two executive orders in 2014.
This year, he designated the historic former headquarters of the National Women's Party on Capitol Hill as the new Belmont-Paul Women's Equality National Monument. "I want young girls and boys to come here, 10, 20, 100 years from now, to know that women fought for equality, it was not just given to them," said President Obama. "I want them to be astonished that there was ever a time when women earned less than men for doing the same work."

Money outlined the presidential candidates' stances on closing the gender pay gap in light of the fact that the fight for equal pay will move to the new Administration next year.

Importantly, NMHC's Diversity Committee is an integral part of our overall Diversity Initiative, helping to highlight related best practices, identify resources, leverage strategic alliances and suggest programming for NMHC meetings.
---