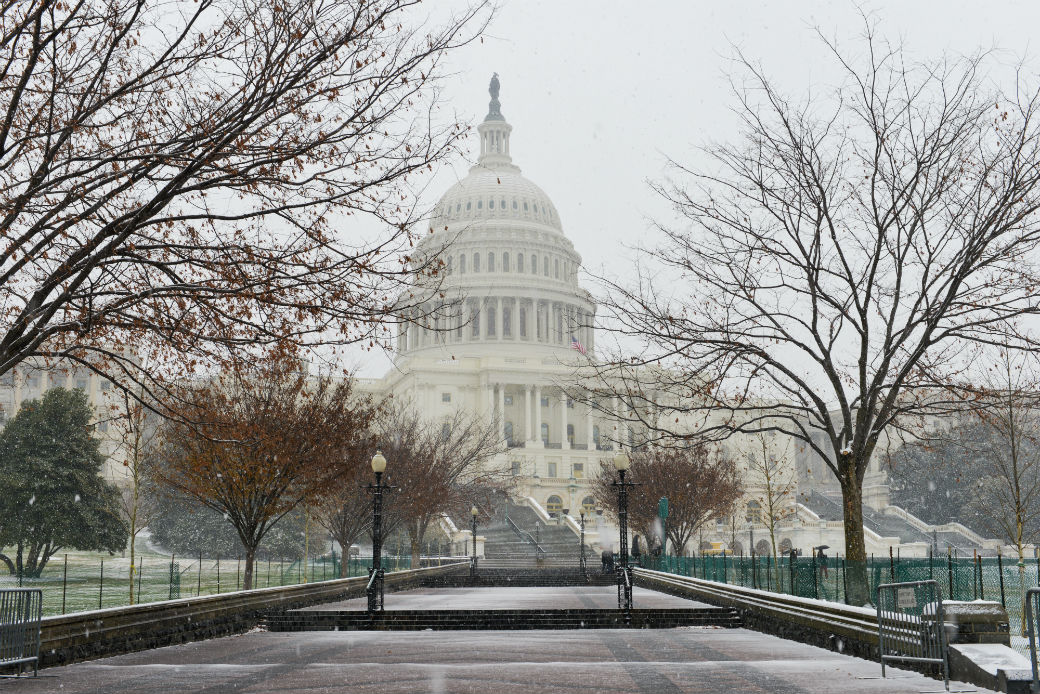 A House subcommittee hearing drew a range of housing experts to discuss oversight of the Federal Housing Administration (FHA) on February 26. The hearing focused mainly on FHA's plans to lower its premiums for homebuyers by half a percent. Questions also included the role of private industry in the mortgage market.

HUD Secretary Julián Castro was grilled by Republicans at a separate hearing a few weeks ago on the department's plans to reduce FHA premiums. At this second hearing, several experts supported the GOP's concerns that taxpayers may have to pay for another bailout down the line. That's because FHA's capital reserves remain below levels required by Congress.

Everyone at the hearing supported increased involvement by the private markets in single-family. But they could not agree on how to make it happen.

Representative Nydia Velazquez (D-NY) stated that FHA plays a critical role in meeting the needs of the affordable multifamily rental market. Her point was strongly supported by expert Julia Gordon, Director of Housing Finance and Policy for the Center for American Progress.

There is no question that our nation needs strong single-family and multifamily sectors that work together. However, the multifamily industry's ability to increase the apartment supply to meet current demand also directly helps housing affordability.

NMHC/NAA continues to work closely with Congress and the Obama Administration to ensure industry can best serve its 37 million residents and strengthen communities nationwide.
---