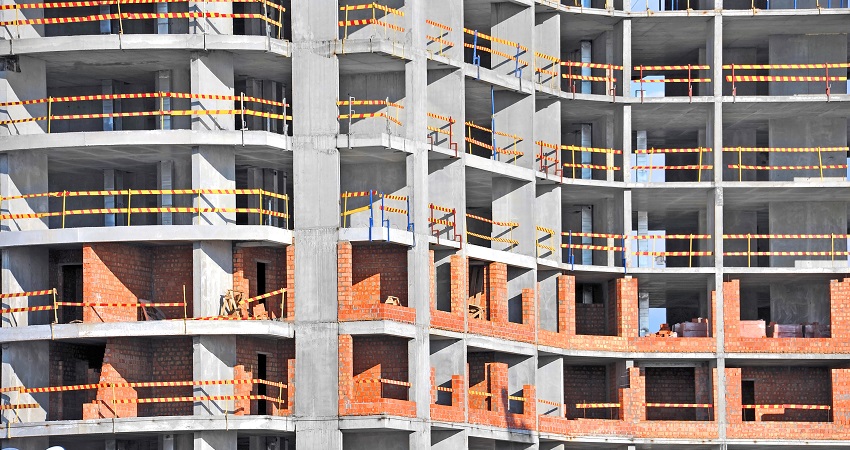 Fannie Mae and Freddie Mac (the GSEs) recently made their first contribution to the National Housing Trust Fund (NHTF) - totaling $186 million - for the production and preservation of affordable housing for low-income families nationwide. The funds were set up as part of the Housing and Economic Recovery Act of 2008, but were put on hold soon after when the GSEs were taken into conservatorship by the Federal Housing Finance Agency (FHFA).
Managed by HUD, the NHTF may be used for the acquisition, new construction, reconstruction, and, or rehabilitation of affordable housing. The fund's statute requires that at least 80 percent of funds go towards multifamily. Affordable housing advocates were the driving force behind the creation of the NHTF and lauded the first payment.
However, some lawmakers tried to stop the lifting of the suspension of the NHTF, including House Financial Services Committee Chairman Jeb Hensarling (R-TX). He responded to the announcement of the first contribution saying that the GSEs were at the center of the financial crisis and that "diverting assets from taxpayers to housing trust funds re-invites the same politically directed lending abuses" and could lead to the next crisis.
For all the details, including how to apply for funds and how the funds will be allocated, please visit HUD's NHTF webpage. The first distribution of money from the HTF is expected to take place this summer.
NMHC/NAA work closely with FHFA to stress the vital role that multifamily plays in meeting the nation's housing needs. We will also continue to monitor and update our members on the administration of the funds. 
---