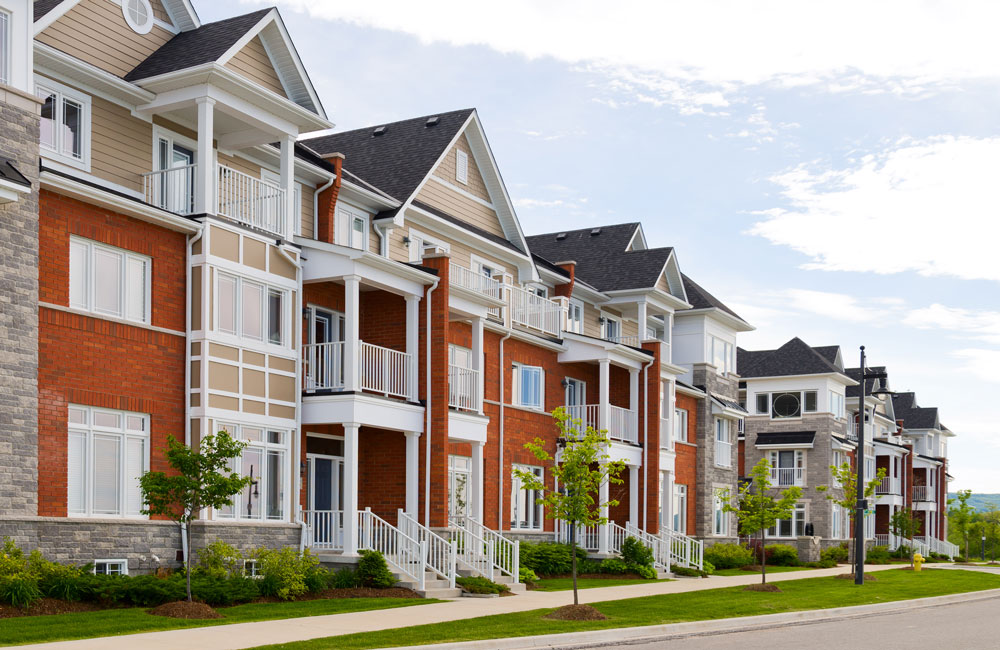 The Federal Housing Finance Agency (FHFA) announced on December 11 that Fannie Mae and Freddie Mac will start funding the production and preservation of affordable housing through the Housing Trust Fund and the Capital Magnet Fund. The funds were set up as part of the Housing and Economic Recovery Act of 2008, but were put on hold by the agency soon after.

Managed by HUD, the Housing Trust Fund may be used for the acquisition, new construction, reconstruction, and, or rehabilitation of affordable housing and requires 80 percent of funds to go towards multifamily. The Capital Magnet Fund is managed by the Treasury Department and overall will award competitive grants to Community Development Financial Institutions and qualified nonprofit housing organizations for financing affordable housing activities.

This is the latest in a series of actions by FHFA to spark the housing market through regulatory changes for Fannie and Freddie because legislative action remains stuck on Capitol Hill. Specifically, FHFA made two announcements in October that were meant to spur lending in the single-family housing market.

First, Fannie and Freddie were directed to purchase loans with as little as 3 percent down, and then major changes were outlined for the repurchase agreements between them and their lenders. The first steps towards carrying out these actions were taken this week when Fannie and Freddie released the guidelines for issuing the 3 percent down programs. FHFA is also considering a structure for writing down the principal on severely underwater single-family mortgages to help prevent foreclosures.

Even though many say Congress does not have an appetite for housing finance reform next year, all of these actions could change that dynamic and push Congress to action if they believe that the FHFA is too aggressive in its efforts.

NMHC/NAA executive officers met with FHFA Director Mel Watt and key members of his team recently to stress the vital role multifamily plays in meeting the nation's housing needs. We will continue to work closely with them to monitor these and other related issues.
---