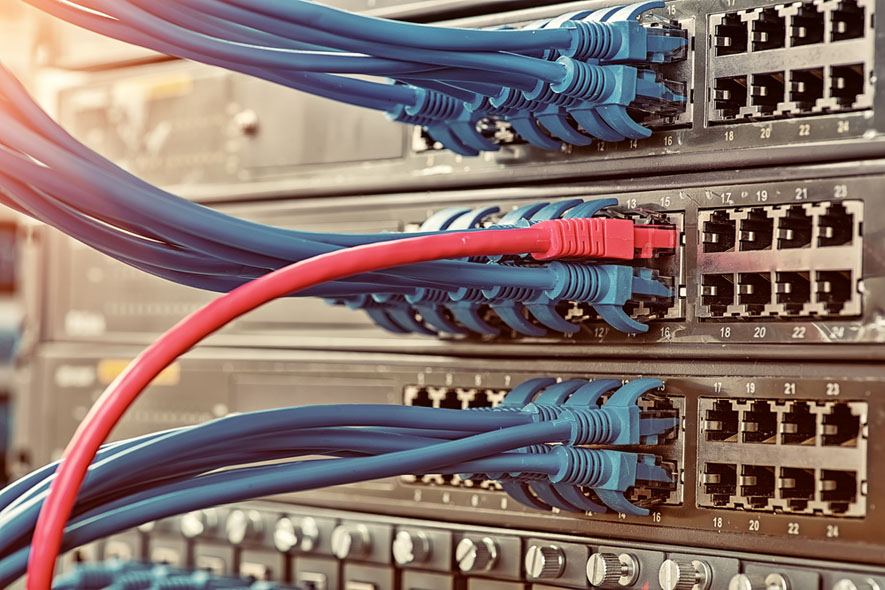 According to a new report, the Federal Communications Commission (FCC) says 34 million Americans lack access to broadband internet. The report is an annual assessment required by Congress. Last year, the FCC found that 55 million lacked high-speed broadband access. Ultimately, the report found that access for all Americans is not advancing in a "reasonable" and "timely" fashion under the 1996 Telecommunications Act so the FCC plans to move to ensure more progress. The multifamily industry increasingly depends on web-based connectivity for property operations and corporate functions like marketing, revenue management, leasing and maintenance. Inadequate, unreliable service also significantly impacts residents and may involve costly technical solutions.
NMHC/NAA continue to closely monitor and analyze related developments for potential impacts on our industry. Praise for the report urged FCC action to ensure access to both fixed and mobile broadband and bridge a "digital divide" between those who have broadband and those who don't.
However, House Energy and Commerce Committee Chairman Fred Upton (R-MI) criticized the FCC for not adequately recognizing progress and "moving the goalposts in the middle of the game." His reference is to the FCC's move to increase the fixed broadband speed benchmark to 25 Mb per second for downloads and 3 Mb per second for uploads approved last year. The FCC emphasized the importance of both fixed and mobile broadband service, but the report just benchmarks fixed broadband because the FCC doesn't have a standard for mobile service.

ConnectHome

As part of the Obama Administration's overall initiative to expand broadband deployment, HUD Secretary Julián Castro rolled out its ConnectHome program in Kansas City. The goal of the initiative is to offer broadband, digital literacy programs and devices to residents who live in public and assisted housing through public-private partnerships in 28 communities nationwide.
---