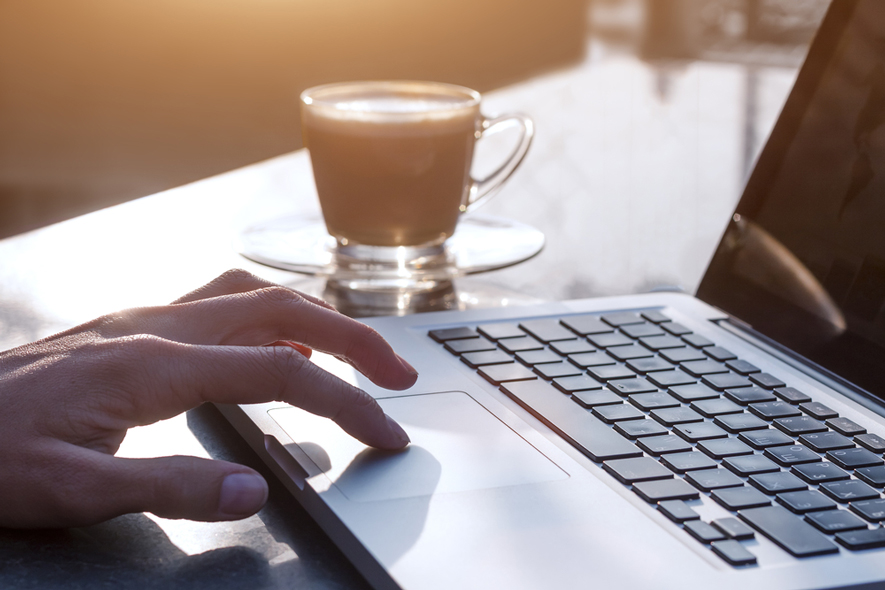 The Federal Communications Commission (FCC) issued an Enforcement Advisory on January 27 to warn commercial establishments against interfering with personal Wi-Fi networks or "hotspots." The FCC cautioned that "jamming" Wi-Fi access is prohibited regardless of the intended target or purpose. Fines of up to $112,500 for a single act and imprisonment may be imposed for violating the rule.

Specifically, jammers can block signals and prevent wireless phones from making or receiving calls, texts and emails, interfere with GPS, and impede emergency responders from identifying a caller's location, among other things. Some consumers argue that jamming can force them to use a hotel network offered for a fee.

Marriott agreed to pay a $600,000 civil penalty last fall after a hotel Wi-Fi system was used to prevent guests from accessing the Internet using their own mobile hotspots. Marriott and lodging industry representatives have petitioned the FCC to reconsider the policy, arguing that Congress did not intend for the law to cover unlicensed Wi-Fi, but the FCC has not yet acted. Marriott argued that controlling personal Wi-Fi connections can help maintain network security and performance.

NMHC/NAA are reviewing the FCC's policy to consider its potential relevance to apartment communities.
---