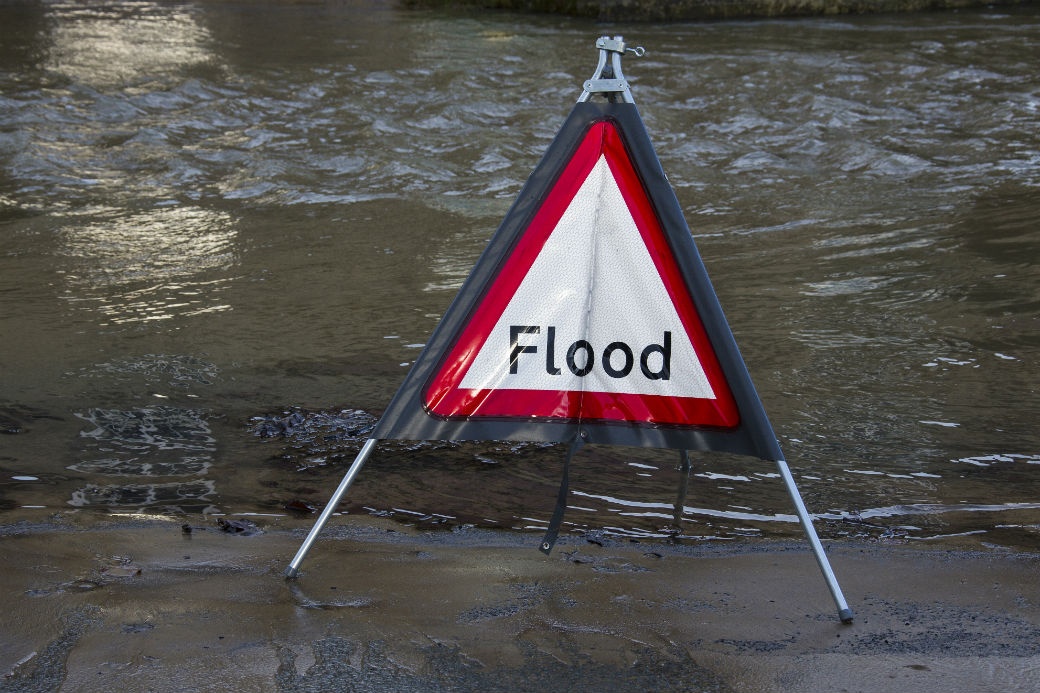 The Federal Emergency Management Agency (FEMA) has issued their long-awaited final report on flood risk mitigation that was mandated by Congress when the most recent flood insurance bill was passed in 2014. Specifically, the report establishes advisory guidelines for property owners to reduce flood risk in multifamily residential buildings that cannot take advantage of traditional mitigation options like elevation.

In September, NMHC/NAA joined with Congressman Dan Donovan (R-NY) in pushing for the release of the final report. This was a key effort focused on aiding property owners in getting insurance savings for taking realistic steps towards mitigating their multifamily flood risk.

The report includes ten mitigation options that can be used by multifamily property owners to reduce their exposure to flood damage in order to potentially see their premiums reduced under the National Flood Insurance Program. These options range from raising a building's utilities to installing flood openings at the base of the building. The latter allows flood waters to automatically enter and exit the property to prevent structural collapse.

NMHC/NAA has pushed FEMA in recent meeting to do more actuarial work to provide property owners greater clarity. We are also focused on helping ensure that property owners are offered increased insurance savings when they take steps to mitigate flood risk.

In addition, we continue to work closely with FEMA and lawmakers to help ensure that a viable, affordable flood insurance marketplace exists - one that rewards owners for taking sensible steps towards mitigating risk.
---