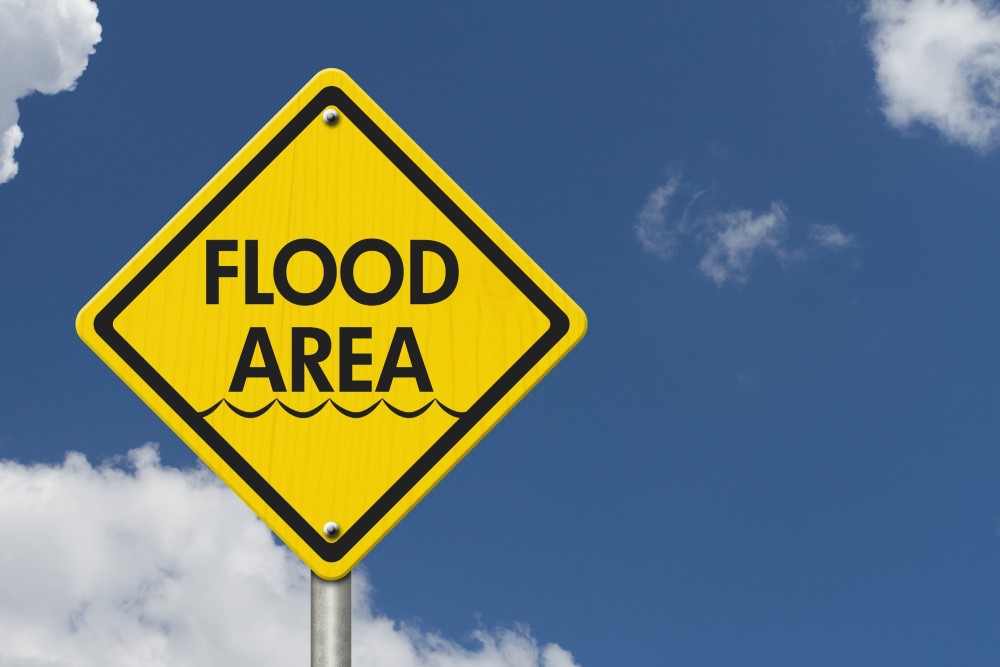 The Federal Emergency Management Agency (FEMA) has announced plans to overhaul how flood insurance rates are set under the National Flood Insurance Program (NFIP) by using new technology and better mapping to move rates to true actuarial value. The revamp, which will begin to go into effect next year for single family, detached structures, could lead to higher flood insurance rates for some property owners and lower costs for others. The rating structure for 2-4 unit rental properties and larger multifamily and commercial properties is not impacted. FEMA has indicated that it will begin to implement similar reforms for multifamily and commercial properties at a later date, which has yet to be determined. NMHC and NAA have long called for greater accuracy in risk rating and mapping as many apartment owners and operators rely on the NFIP for flood insurance coverage to mitigate the financial risk caused by flooding events.
FEMA's efforts are known as "Risk Rating 2.0," and are intended to modernize a system that has gone largely unchanged for decades and is often critiqued for inaccuracies. The move comes as Congress, once again, begins debate around reforming and reauthorizing the NFIP, which is set to expire on May 31, 2019. While some would argue that FEMA's effort is complementary to the work Congress is doing to improve the fiscal solvency of the NFIP, some lawmakers from flood-prone areas may push back at potential rate increases for their constituents.
NMHC and NAA recently weighed in with House Financial Services Committee urging a long-term reauthorization of the NFIP and a host of reforms to the multifamily and commercial policy structure of the program, such as:
Expanding the private flood insurance market;
Improving coverage options for multifamily and commercial property owners through the creation of Business Interruption coverage through the NFIP; Moving commercial and multifamily claims to Replacement Cost Value (RCV) as opposed to Actual Cost Value (ACV); and allowing for multiple buildings to be covered by one NFIP policy;
Increasing the accuracy of the FEMA flood mapping process and overhauling the map appeals process to make it far less costly to individual owners; and
Prioritizing more effective pre-flood mitigation and employ resources to help commercial and multifamily owners benefit from existing mitigation programs.
NMHC and NAA will continue to urge Congressional leaders to take swift action to ensure the program does not lapse and provide a long-term reauthorization and programmatic reforms necessary to ensure the ability of the industry to manage flood risk and provide secure housing for many of the 39 million Americans who live in apartments.
For more information on the NFIP and our industry's advocacy efforts, please click here.
---