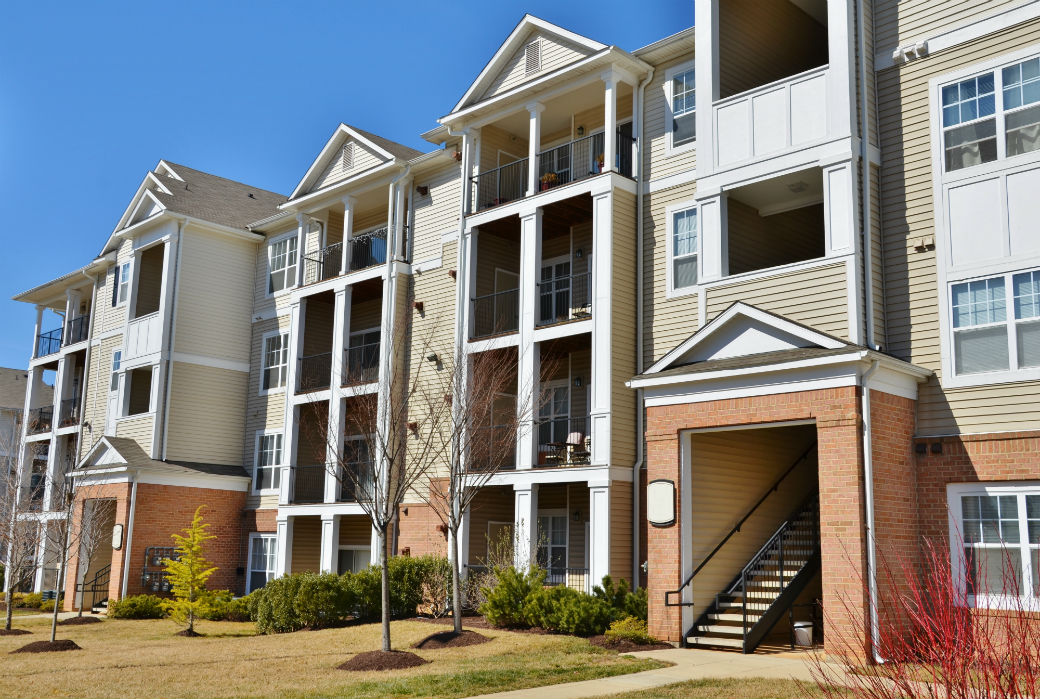 The Federal Housing Finance Agency (FHFA) released its 2015 Scorecard on January 14, which is used to both assess activities at the government-sponsored enterprises (GSEs), Fannie Mae and Freddie Mac, as well as outline priorities in the coming year. Importantly, while this new scorecard preserves a cap on multifamily business at Fannie and Freddie, it leaves Fannie's unchanged at $30 billion, and also increases Freddie's by $4 billion to $30 billion.

Specifically, the multifamily cap is no longer based on mandatory volume reductions from previous years, but on the share of estimated overall market in 2015. The 2013 Scorecard, for comparison, called for a 10 percent reduction from 2012 levels, setting a dollar cap of $30 billion and $26 billion for Fannie and Freddie, respectively. The 2014 Scorecard also left those caps unchanged.

FHFA also emphasized the importance of lending in markets, and for multifamily property types considered underserved, which includes small properties, manufactured housing rental communities, and targeted affordable housing.

NMHC/NAA commented on these proposals when first introduced, applauding FHFA's commitment to market stability and access to credit for multifamily real estate, and cautioned against arbitrary caps on multifamily activity.
---