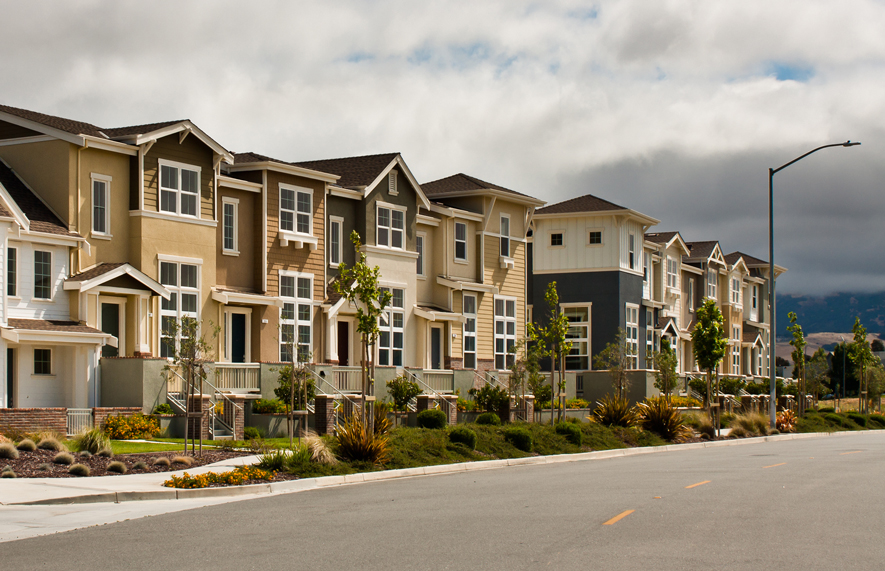 On October 20, Federal Housing Finance Agency (FHFA) Director Mel Watt and HUD Secretary Julián Castro separately announced a series of housing policy changes related to single-family that are designed to increase the flow of mortgage credit.
Most notably, Director Watt announced that Fannie Mae and Freddie Mac will again begin purchasing loans with a loan-to-value ratio of up to 97 percent, or just three percent down. He also outlined plans to provide lenders with clarity on issues widely considered to have had a chilling effect on single-family lending and the subject of lawsuits by Fannie and Freddie, including underwriting, credit access, and the representations and warrants governing loan purchases.
NMHC President Doug Bibby offered the multifamily perspective of these changes in his newly launched "Bibby Blog." As he points out, "there's no question that multifamily housing performs best when the single-family sector also is healthy, and the latter is still struggling to gain traction." He also points out the reasons these changes aren't likely to move the needle much on the homeownership rate.
Secretary Castro highlighted four key areas of focus meant to expand credit to the single-family housing market:
Overhauling the Single-Family Housing Policy Handbook;
Launching the supplemental performance metric to capture a more in-depth view of a lender's portfolio performance;
Redrafting the loan defect taxonomy; and
Kicking off the Ginnie Mae pilot program to give smaller lenders more access to the secondary market
Key single-family policy changes are part of NMHC/NAA's monitoring of overall housing market modifications that can have an impact on multifamily. We met with Director Watt recently to discuss access to credit issues for the multifamily industry, and expect to meet with Secretary Castro in the near future for a similar discussion.
---