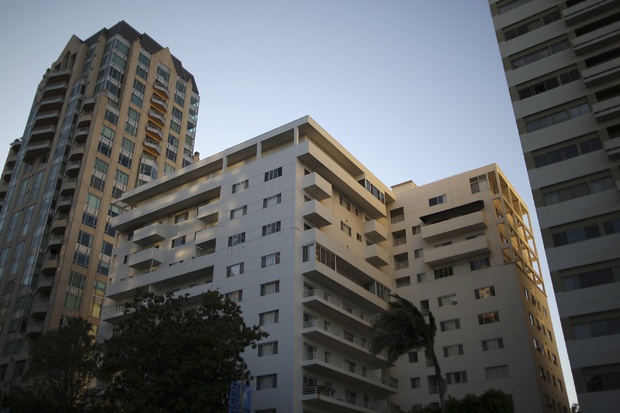 The Federal Housing Finance Agency (FHFA) issued the final rule on the Federal Home Loan Banks (FHLB) Affordable Housing Program (AHP) on November 20. The Program has deployed over $4.4 billion in support of over 660,000 rental units over the past 26 years.
Earlier this year, FHFA issued proposed rules that were meant to provide more flexibility to the FHLBs in managing their existing affordable housing programs. NMHC/NAA issued a comment letter in June of this year expressing:
Opposition to the conversion from a scoring-based process to an outcome-based process.
Support for broadening the participants on the Advisory Councils to increase the pool of applicants.
The need for better integration among other financing sources.
The importance of maintaining the minimum contribution to the Competitive Allocation Program.
Support for reasonable evaluation requirements for Project Sponsor and affiliates.
The final rule favorably addressed all requests made in the NMHC/NAA comment letter.
To learn more about this topic, please visit our GSEs and Housing Finance Reform advocacy page.
---