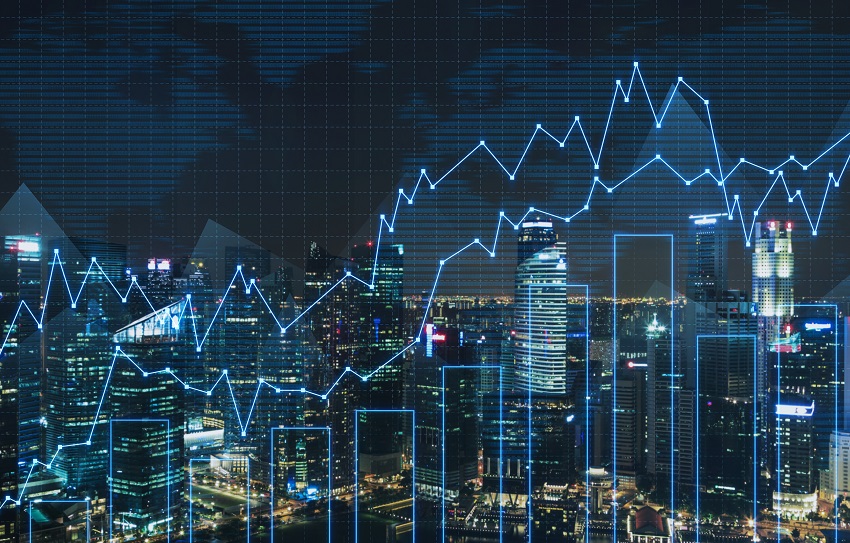 FHFA issued the 2019 Scorecard for Fannie Mae and Freddie Mac (GSEs) on December 19, 2018. The annually issued scorecard is used as a guide by the GSEs to provide a framework for their efforts and results throughout the coming year. As previously highlighted, the scorecard includes a production cap for 2019 that remains the same as 2018 at $35.0 billion. While much of the scorecard focus remains the same as the prior year, it does make a substantial change in how green loans will be evaluated for exclusion from the production cap. First, the hurdle for minimum savings was raised from 25 to 30 percent of annual consumption. Second, and more importantly, half of the savings must come from energy savings.
Additionally, the scorecard requires the Enterprises to explore opportunities to further affordability through multifamily energy and water efficiency. Finally, the scorecard requires the Enterprises to prepare for the transition away from LIBOR to a yet to be determined floating rate index that is scheduled to occur by 2021.
Credit risk transfer also remains a key focal point for FHFA for both multifamily and single-family, but no specific initiative is required for multifamily other than to continue exploring methods to distribute credit risk to the private markets. In comparison, there are no new requirements for the multifamily business, a reflection of the well-established and effective risk transfer mechanisms used by the GSEs.
As part of the scorecard, NMHC/NAA will continue to provide market insight to FHFA on quarterly basis to help inform them on decisions related to the production cap levels.
---