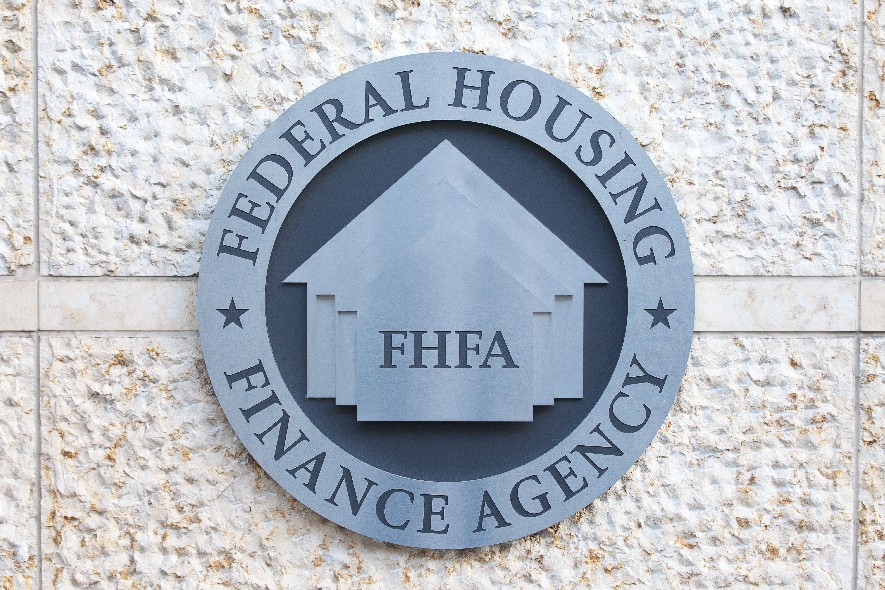 FHFA published its 2018-2022 Strategic Plan on January 29. The plan established three goals for the agency over the coming four years:
Ensure Safe and Sound Regulated Entities
Ensure Liquidity, Stability and Access in Housing Finance
Manage the Enterprises' Ongoing Conservatorships
NMHC/NAA submitted comments to FHFA as the Agency worked to develop the plan. In an October 2017 letter we voiced the apartment industry's support for FHFA's goal of requiring the Enterprises to "maintain a critical ongoing role in the multifamily sector, particularly for affordable multifamily properties and underserved market segments." Additionally, NMHC/NAA also were encouraged by FHFA' s framework for encouraging a focus on the multifamily sector by excluding these mission-related purchases from the annual production cap.
More information on NMHC/NAA's work with FHFA can be found here.
---