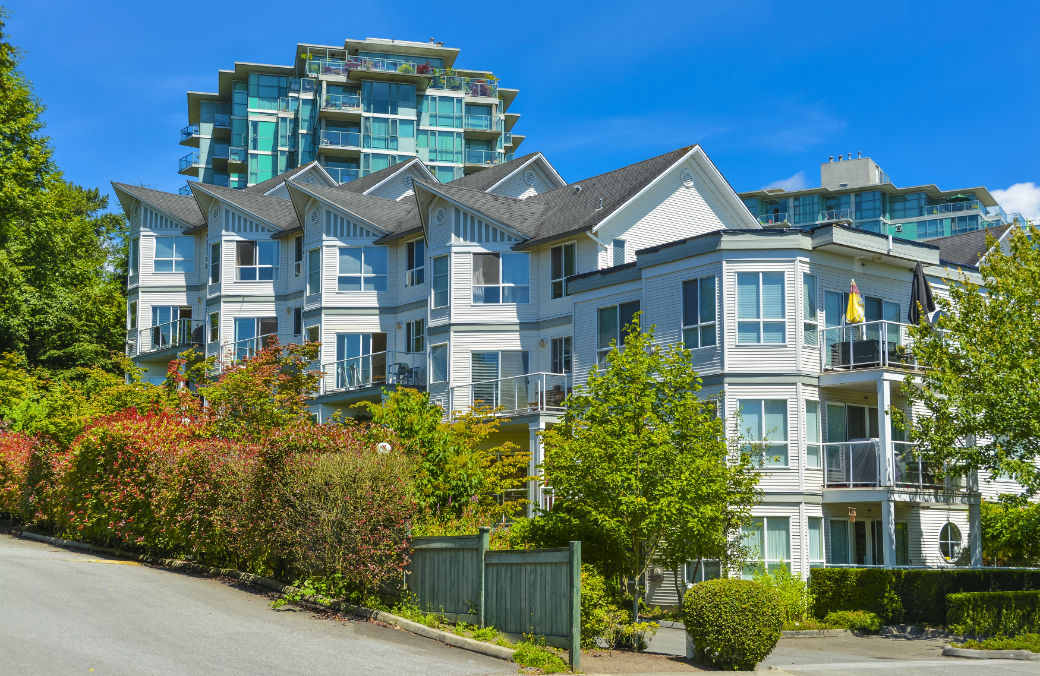 The Federal Housing Finance Agency (FHFA) released the proposed 2015 to 2017 housing goals for the Government-Sponsored Enterprises (GSEs), Fannie Mae and Freddie Mac. The goals establish benchmarks for the single-family and multifamily mortgage originations purchased by the GSEs, including targets for low-income and very low-income defined as less than 80 percent of area median income (AMI) and less than 50 percent of AMI, respectively.   Ultimately, the goals for the number of multifamily units purchased by Fannie Mae will remain the same, but Freddie Mac's will be increased. 
FHFA also proposed a new sub-goal for small multifamily apartments, defined as five to 50 units, which are affordable to low-income families.  The objective of this new proposed sub-goal is to help ensure that the GSEs provide greater access to related financing for a market segment that typically serves the affordable housing community.   The specific proposed goals and sub-goals can be found by clicking here.
In addition, the FHFA proposal would revise a number of other provisions in order to provide greater transparency on the mortgages eligible for goal or sub-goal categories. Several of these proposed changes could have an impact on the GSEs' multifamily businesses in relationship to goal achievement.
Specific changes include rules for counting shared living spaces such as student housing, skilled nursing and senior housing units.  The proposal would also make several clarifying and conforming changes, including revisions to the definitions of "rent" and "utilities" and to the rules for determining affordability for both single-family and multifamily units. Finally, FHFA plans to require more detailed reporting by the GSEs on their purchases of mortgages on single-family rental housing.
FHFA is requesting comments on their proposed rules by October 28, 2014.  NMHC/NAA are reviewing the affordability proposal and will be submitting comments to the agency.  We urge interested members to share their concerns and insights with Vice President of Capital Markets Dave Borsos at dborsos@nmhc.org, as well as to consider commenting individually prior to the deadline. 
---