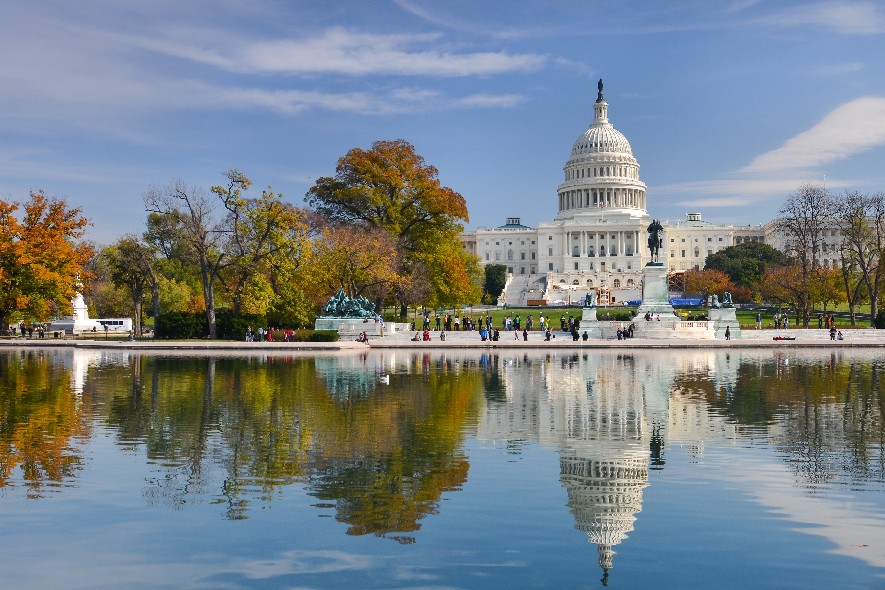 As we reported, the Financial Industry Regulatory Authority (FINRA) and the Securities and Exchange Commission (SEC) announced a proposed rule this fall that will impact lenders and borrowers who participate in the multifamily market. But, in an 11th hour move, the agencies recently extended the comment period deadline from November 10 to January 15 to allow more time for comments to be filed and to further examine the rule. Specifically, the proposal will influence how mortgage backed securities, supported by Fannie Mae multifamily or Ginnie Mae multifamily project loans, are issued and settled. The proposal would require the establishment of a risk management process called margining between the seller and buyer of the security.
NMHC/NAA and Mortgage Bankers Association met with officials from FINRA and the SEC on November 6 to express our concerns and requested that the multifamily market be carved out of the proposed rule. In addition, we submitted a comment letter and also signed on to a coalition comment letter. We will continue to monitor the process and provide further information if requested to FINRA and SEC during the remaining comment period.

Margining requires the seller and buyer to exchange money as the underlying value of their transaction changes due to shifts in the relative levels of Treasury interest rates. The multifamily industry does not have the margining process as part of its normal business practices, so implementation will increase industry's financial and operational costs.

Comments or Questions? Please contact Dave Borsos at dborsos@nmhc.org.
---