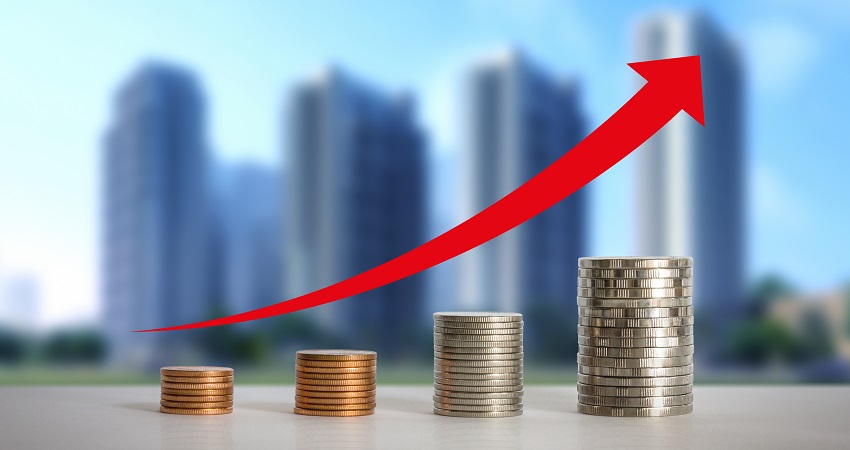 NMHC's Doug Bibby and Bob DeWitt recently participated in the Urban Institute's Housing Finance Reform Incubator, contributing an essay that called attention to the GSEs' ability to keep liquidity in the multifamily market throughout the economy's ebbs and flows.
There's a historical pattern of private capital pulling back or exiting the market entirely when the economy slows and then reentering the market after these periods of disruption. This was the case during the 1997-98 Russian financial crisis, the post-9/11 recession of 2001, and again in 2008.
In fact, between 2008 and 2010, the GSEs supplied $123 billion in mortgage capital to the apartment industry, making up 59 percent of the total multifamily mortgage production. As private capital reentered the market, the GSEs' share dropped to 36 percent by the end of 2015. Without that critical backstop, thousands of otherwise performing multifamily mortgages would have gone into default, creating severe market disruption. 
---