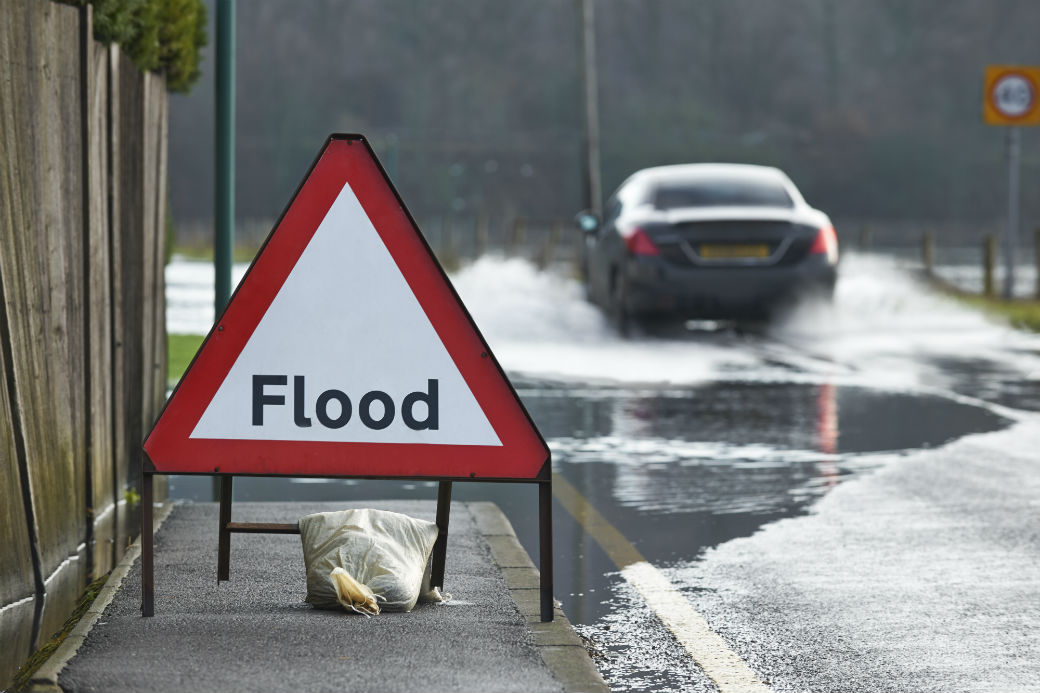 The National Flood Insurance Program (NFIP), which many owners and operators of apartments rely on to mitigate the financial risk posed by flooding events, was extended once again on a short-term basis. Congressional leaders included an extension of the NFIP in the recently passed stop-gap federal funding package that runs through December 21.
The new deadline gives Congress some additional breathing room, as they must reach consensus on a path forward on funding several key areas of the federal government as well reauthorizing critical programs like the NFIP and the Violence Against Women Act (VAWA).
As reported previously, NMHC/NAA have been aggressively pushing Congress on the need for a long-term reauthorization of the NFIP, increased federal funding to improve the accuracy of flood maps and the need for key reforms of the NFIP that will allow apartment owners and operators to secure better flood coverage from the NFIP and the private sector.
For more information on NMHC/NAA's efforts regarding the NFIP, please visit our NFIP advocacy page.
---