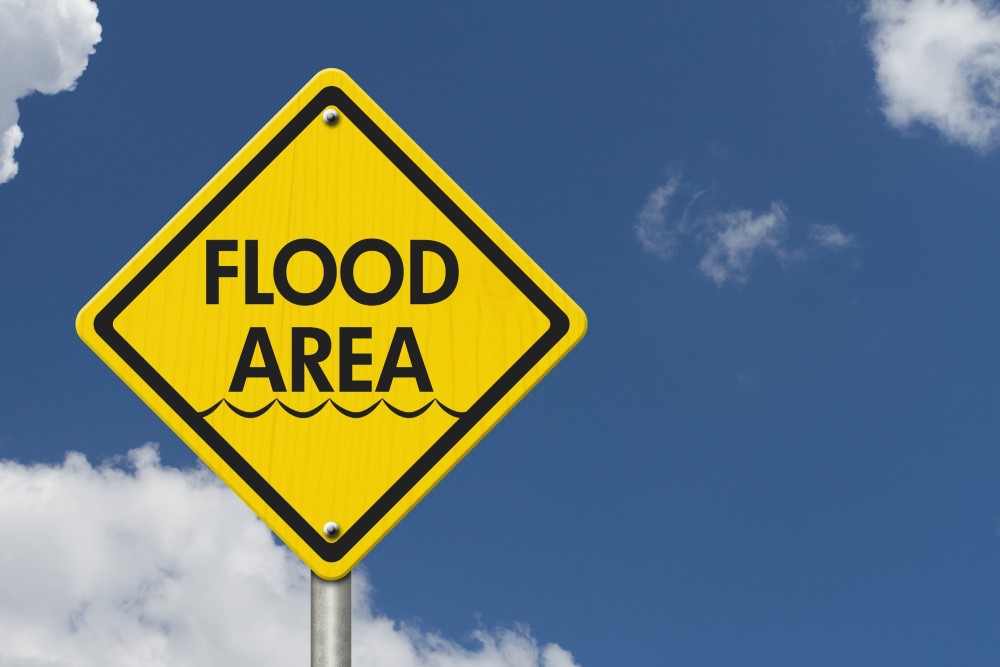 Premiums for National Flood Insurance Program (NFIP) policyholders, including multifamily owners and operators, increased this month. While single and 2-4 family owners are likely to see rate increases averaging about 8 percent, some commercial and multifamily policies will increase by as much as 25 percent. The increases are mandated by Congress to help shore up the financial solvency of the NFIP.
The rate increases coincide with FEMA issuing a highly anticipated and Congressionally-mandated affordability study of the NFIP. The report looked at barriers to entry to the NFIP by property owners that are at the highest risk of flooding events and urged Congress to take steps to lessen the financial burden on low-income property owners. While the report mainly focused on the single-family housing stock and property owners, it does have crossover for the apartment sector in that it found that affordability can be a challenge in many areas of the United States regardless of property type.
As previously reported, the NFIP is operating on yet another short-term extension, this time until July 31, 2018. NMHC/NAA continue to urge Congressional leaders to take swift action to advance a long-term reauthorization package that would provide much-needed market certainty. Without the NFIP in place many multifamily firms would not be able to secure the flood insurance coverage required to close or refinance loans with any federal involvement, such as FHA- or GSE-backed multifamily mortgages.
More on the NFIP and NMHC/NAA advocacy efforts can be found here.
---