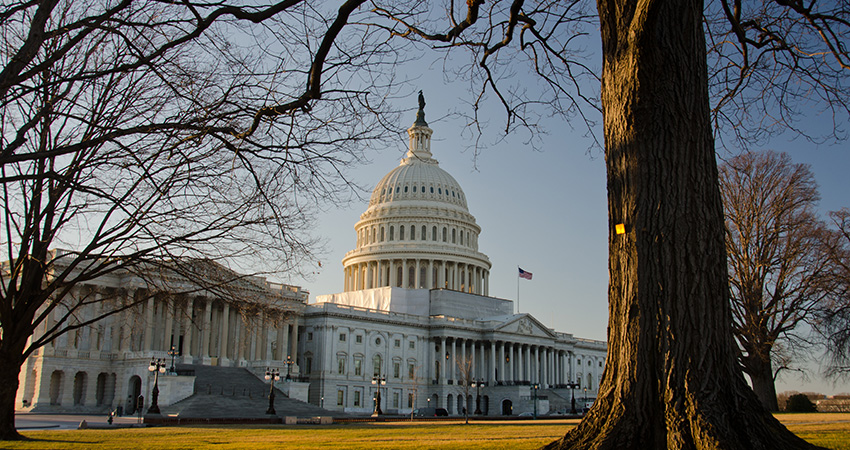 As Congress returns from the holiday break, NMHC/NAA are once again urging Congressional leaders to take swift action to ensure the National Flood Insurance Program (NFIP) does not lapse.
The program received a short-term lifeline in December when it was included in an end of year government spending package, but is set to expire once more on January 19. Without the NFIP in place many multifamily firms would not be able to secure the flood insurance coverage required to close or refinance loans with any federal involvement, such as FHA- or GSE-backed multifamily mortgages.
NMHC/NAA have worked aggressively to educate policymakers about the unique and important role NFIP plays in the multifamily industry. Without a long-term reauthorization and programmatic reforms, the apartment industry's ability to provide secure housing for many of the 39 million Americans who live in apartment communities will be compromised. 
In November 2017, with the support of NMHC/NAA, the House of Representatives passed a five-year reauthorization bill that included key industry priorities. Unfortunately, the bill stalled in the Senate as the leaders of the Banking Committee continue to try to reach a compromise on their own reauthorization vehicle.  
---