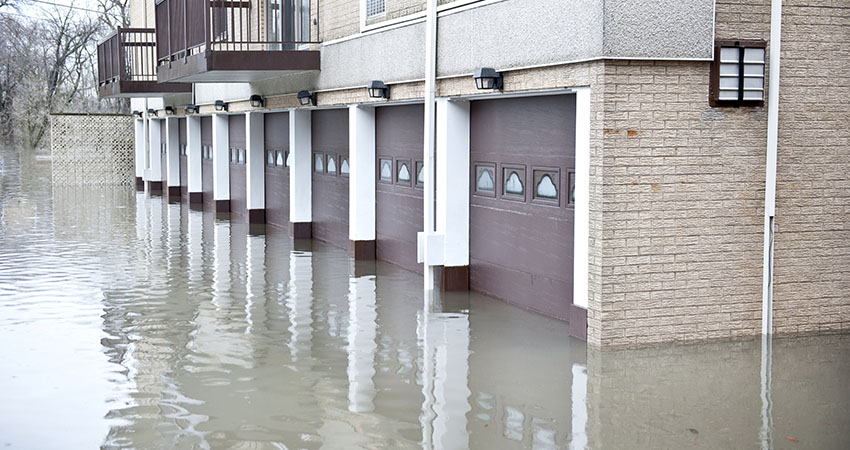 Shortly before Congress broke for the holiday recess in late December, bipartisan agreement was reached on a bill that extended the National Flood Insurance Program (NFIP) until May 31, 2019.
This was welcome news for the multifamily industry as apartment properties often need the NFIP to secure mandatory flood coverage in designated flood zones if the project uses any type of federally backed financing, such as FHA Multifamily or GSE backed mortgages.
The extension, which NMHC/NAA have long called for, provides a critical lifeline to the NFIP and gives the new Congress time to review the issue and develop a long-term reauthorization and reform package. NMHC/NAA will continue to call for passage of a multi-year reauthorization bill and key NFIP reforms that would benefit the multifamily industry, such as:
Providing flexibility for multifamily owners to secure coverage in the private flood insurance market where that option exists instead of being bound by the limitations of the NFIP.
Expanding the NFIP to include Business Interruption coverage for rental properties.
Allowing for NFIP umbrella coverage for owners who own several multifamily properties or garden style communities.
Providing Replacement Cost Value (RCV) instead of Actual Cost Value (ACV) to damaged apartment properties.
Increasing access to existing FEMA flood mitigation funding and programs for apartment communities.
As the 116th Congress kicks off, NMHC/NAA will work to educate lawmakers that without a long-term reauthorization and these programmatic reforms, the apartment industry's ability to provide secure housing for many of the 39 million Americans who live in apartment communities will be compromised.
For more information regarding the NFIP, please visit our National Flood Insurance Program advocacy page.
---