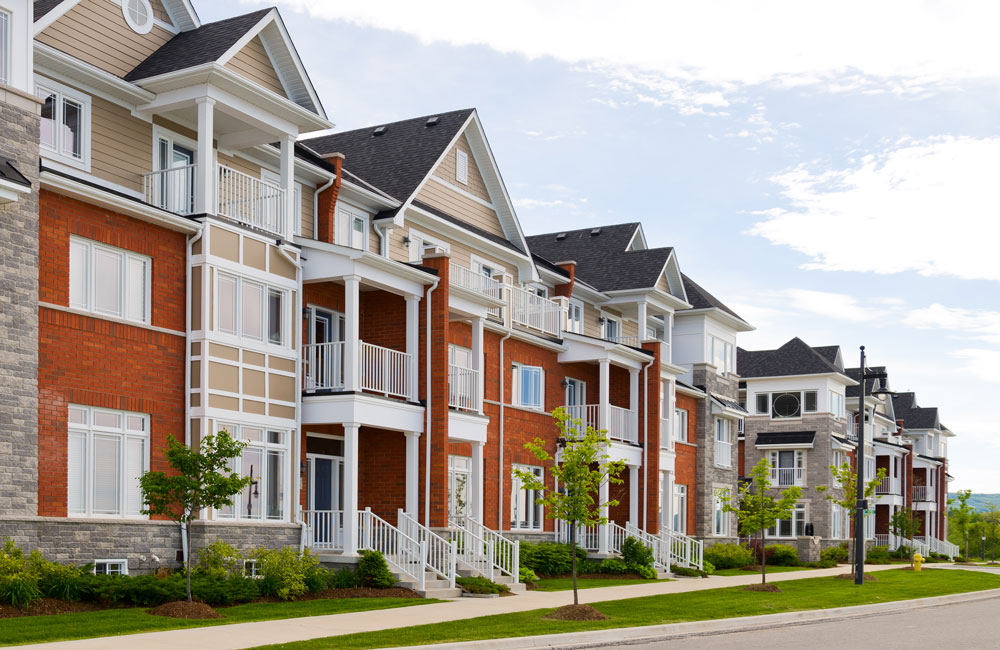 Freddie Mac recently announced the completion of the first direct purchase of a tax exempt loan under a new program they announced in April 2014. The $14.9 million loan helped fund the rehabilitation of an affordable senior housing community located in Dayton, Ohio. The overall benefit of the program is a simplified process for owners to receive funding for their project, as well as a reduction in cost that flows directly to the borrower.

This new program allows Freddie Mac to directly purchase tax exempt loans in place of bonds issued as part of the four percent tax credit market. The program expands the execution opportunities within the tax credit market for properties in the affordable rental market. Traditionally, Freddie Mac credit enhances a bond issued by a Housing Finance Agency that is then issued and sold in the market to investors; under this new program the tax exempt bond issuance process will be simplified by the direct purchase of a tax exempt loan.

The key components of the program include: approximately 40 percent lower closing costs compared to a bond credit enhancement; elimination of fees for individual property ratings; less paperwork and legal fees without the need for securities offerings documents; and simplified documentation requiring no credit enhancement agreement, inter-creditor agreement or secondary mortgage documentation.

Freddie will aggregate loans under this program and then securitize them under their M series platform.
---