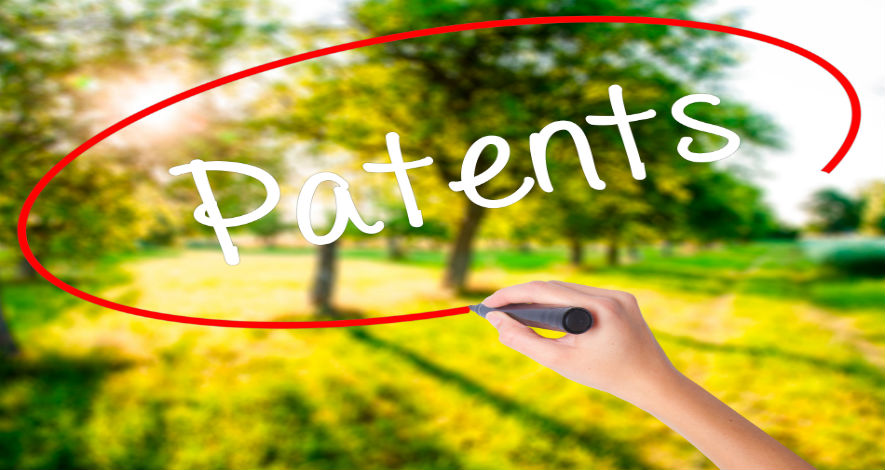 The Federal Trade Commission (FTC) issued a long-awaited study of interest to the multifamily industry entitled "
Patent Assertion Entity Activity
" on October 6. The data confirms that patent assertion entities, so-called "Patent Trolls," abuse the litigation system and drain critical resources from American businesses. As a result, the study calls for streamlining the patent litigation process, increasing transparency and reducing the costs for defendants like multifamily firms. That's because our industry and others are increasingly more dependent on technology for all aspects of operations to gain efficiency. Yet, those same technologies make our industry vulnerable to possible legal action by patent trolls.
NMHC/NAA's position on patent trolls was reaffirmed by this FTC study as we continue to actively support comprehensive patent litigation reform to rein in related abuses. We remain hopeful that bipartisan reform can be passed next year despite several failed attempts by lawmakers.
Currently, patent trolls are known to purchase extremely broad patents to make predatory claims of infringement. In most cases the patents involved are not for an idea or technology that the patent troll invented or even a product that they manufacture.
The patents instead serve as a vehicle to extort money out of businesses for being an end-user of a product. Businesses are often left with no real recourse and pay the demanded licensing fee or settle out of court. Ultimately, this is done to simply avoid the long, costly legal process that they would encounter if they chose to fight back.
---