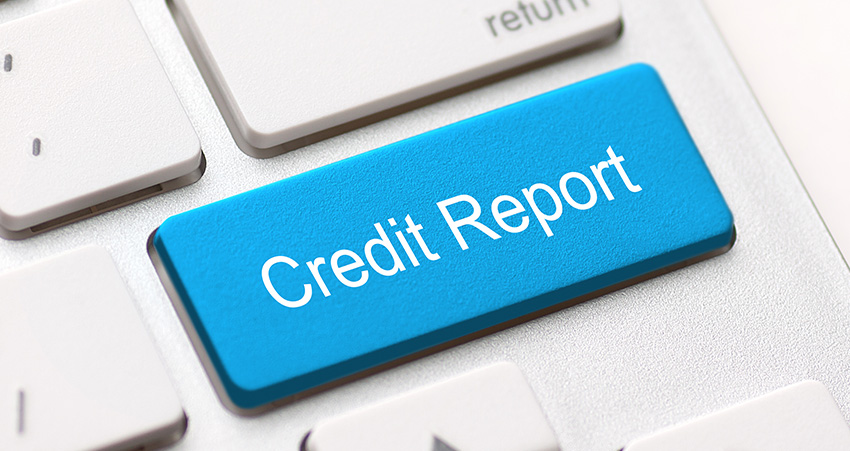 The Federal Trade Commission (FTC) has updated several of their guidance documents that help apartment firms understand how to use credit and background screenings to manage properties, operations and workforce without violating federal law.
Also known as "consumer reports," these reports go beyond just traditional creditworthiness screenings and include rental, criminal and other court records. As such, their use is governed by the Fair Credit Reporting Act (FCRA), which is enforced by the FTC. Given the necessity of using such reports to screen residents and employees, it is important for members to fully understand the FCRA requirements.
The new or updated FTC guidance includes:
Each of the guidance documents provide invaluable information as to how various consumer reports can be used by apartment firms, the legal requirements surrounding their use and existing consumer notification standards. For example, the FTC provides a snapshot of steps that a property manager/owner must take after turning down an applicant or taking any number of other adverse actions such as requiring a co-signer for the lease term based on their consumer report.
More information on criminal background screening can be found here and additional resources on credit reporting can be found here.
---