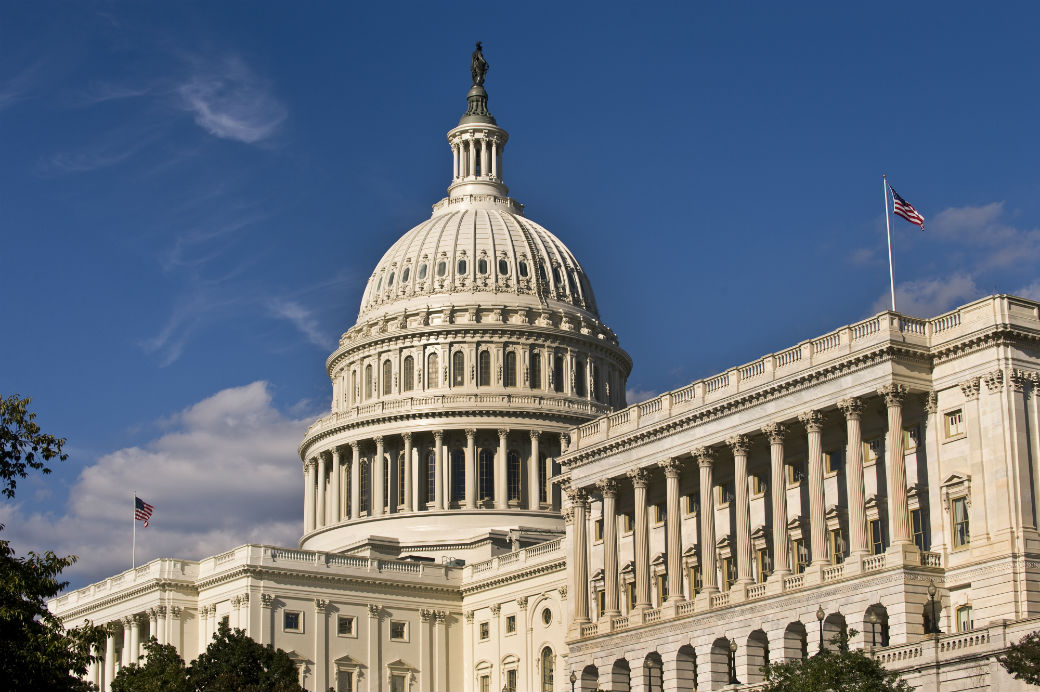 As federal spending bills for FY 2016 continue to slowly move forward, we are watching funding levels for the U.S. Bureau of Labor Statistics (BLS) and Census Bureau closely. Both agencies have been targeted for significant budget cuts that could force them to curtail or delay critical programming that the multifamily, and entire real estate community, rely on heavily.

Specifically, the multifamily industry regularly uses BLS' Consumer Expenditure and Consumer Price Index surveys to monitor rent levels. The surveys are also used to look at the amount renters are spending on their housing. And finally, data from the Census Bureaus is used regularly to develop the industry's day to day economic analysis.
NMHC/NAA are urging lawmakers to restore related funding for the BLS and Census Bureau.
---