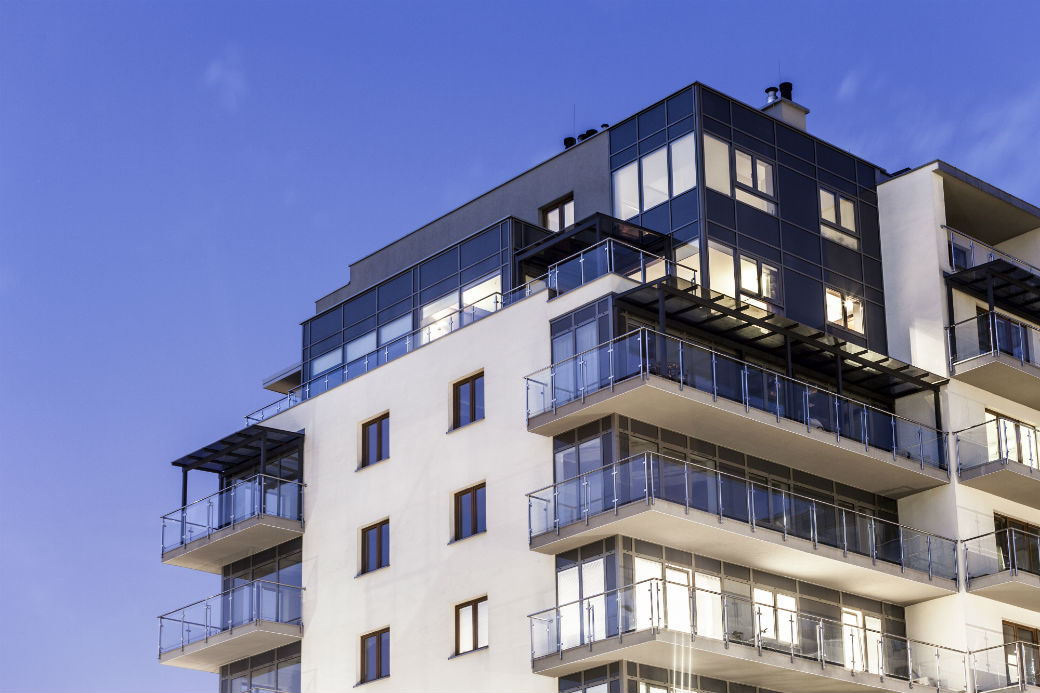 As Congress continues to debate the federal budget for Fiscal Year 2016, funding of the U.S. Census Bureau's American Community Survey (ACS) is in jeopardy. The ACS is important to multifamily because it helps in estimating the industry's economic impact and provides the latest relevant data. Now, we think you can help us by adding a grassroots touch.

NMHC/NAA along with a broad coalition continue to urge Congress to fund this important survey. To join us in expressing support, please send your own letter, or use our letter, addressed to the House Subcommittee with jurisdiction over the issue. Note that our letter includes copies to the committee's chairman and ranking member.

We encourage letters of support this month because related budget negotiations are expected to take place in May. As always don't forget to send a copy of your letter to NMHC so we can also share the information with the Senate once they begin to take action.

Please send copies of your letter to NMHC's Lisa Blackwell at lblackwell@nmhc.org and feel free to contact her with any questions.
---