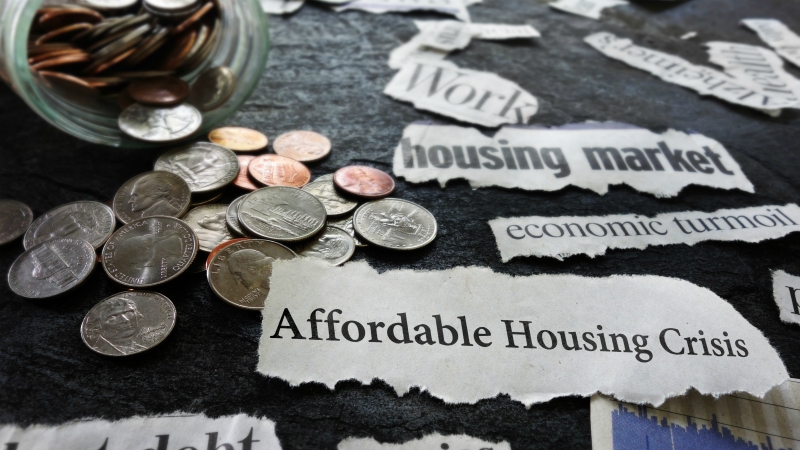 Housing affordability continues to be foremost in policy-makers' minds at both the state and local level. In an effort to address the affordable housing crisis, a number of congresspeople have introduced legislation in recent weeks. NMHC/NAA commend these policy makers for acknowledging and working toward a solution to this critical problem that is facing a growing number of families across the country.
At the federal level – as previously reported, a bipartisan group of senators recently introduced legislation that would create a task force to evaluate and quantify the impact of affordable housing on government programs.
Additionally, Senator Cory Booker (D) introduced S.3342: Housing, Opportunity, Mobility, and Equity Act of 2018 (HOME Act). In this bill, Booker suggests two solutions to combat the affordable housing challenge. Booker proposed a demonstration program that addresses inclusive zoning and affordable housing supply based on Community Development Block Grants (CDBG). This section of the bill could reduce barriers, which would cut down on superfluous expenses that currently exacerbate the affordability challenge. Booker's bill also includes a proposal for a refundable tax credit on rental costs.
Senator Kamala D. Harris (D) also recently proposed legislation that would give millions of families new tax credits to subsidize their rents. Representative Joseph Crowley (D) introduced similar legislation in the house.
NMHC/NAA are meeting with these, and other, policy makers to discuss how their proposals would impact the multifamily industry. We are also providing additional suggestions aimed at addressing the country's housing affordably challenge.
NMHC/NAA believe that when both the public and private sectors bring all their tools and assets into play, there will be a greater likelihood of finding viable solutions to meet the growing demand of the rental housing stock. Federal, state and local governments must reduce barriers to developing more rental housing and leverage the strength of the private sector to both produce new housing and preserve existing apartments.
For more information on affordable housing, please visit our advocacy page.
---